We love our non-profit clients! Non-profits play a vital role in addressing social issues and creating positive change in our community, here in Hamilton and around the world. Your success as a non-profit is dependent on effective governance and communication. By avoiding the common pitfalls we've noticed over the years, you'll enhance your non-profit's effectiveness, sustainability, and impact!
Not Incorporating Impact in Marketing and Communications
A key element of success non-profit marketing and communication is emphasizing your organization's impact.
By showcasing tangible results and sharing compelling stories, your non-profit can engage your stakeholders on a deeper level. Collecting data and conducting program evaluations are crucial for understanding and effectively communicating your organization's impact.
By demonstrating the value of your work, you'll build trust and attract support from donors and granting bodies.
The best time to start collecting data is always yesterday, but today is better than never. Build the practice of collecting data into your regular programming and routines. Because you can't leave it until annual report season — and it's wasted potential.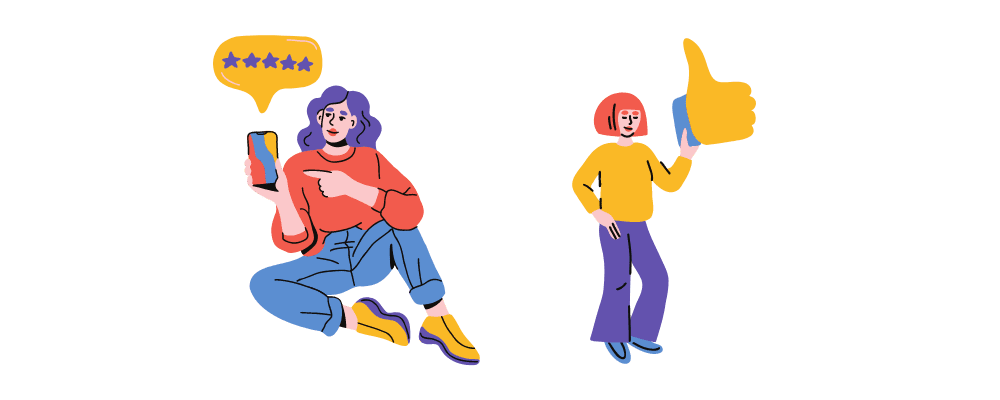 Not Recognizing and Engaging with Your Different Target Audiences Uniquely
Every non-profit has multiple target audiences, including donors, volunteers, the public, and recipients of the services. Each of these groups of people has unique needs and motivations, and needs different types of information from you. By understanding the interests of each audience segment, your non-profit can craft messages that resonate.
Effective segmentation and personalized communication strategies can strengthen relationships, increase engagement, and attract the people you're looking to connect with! But it's also important to remember that you're building a community — an ecosystem of people — so your messaging needs to be cohesive and connected, no matter who you're talking to.
Not Using the Power of the Branding
Building a strong brand identity helps create recognition, trust, and loyalty among stakeholders. A consistent visual identity, compelling storytelling, and a clear mission are essential components of a successful non-profit brand.
By investing in your brand strategy, your non-profit will differentiate itself from other organizations, establish credibility, and enhance your impact! Want an example of a compelling brand? Check out Community Fridges HamOnt.
Not Budgeting for Marketing and Communications
We get it — your non-profit is likely facing financial constraints, leading to limited investment in marketing and communication. But allocating adequate resources to marketing and communication is crucial to raising awareness and attracting support.
Developing a comprehensive non-profit marketing plan, setting aside a budget, and exploring cost-effective strategies can help your non-profit organization maximize your impact. You've got to start somewhere, so feel free to start small. All we ask? Get started!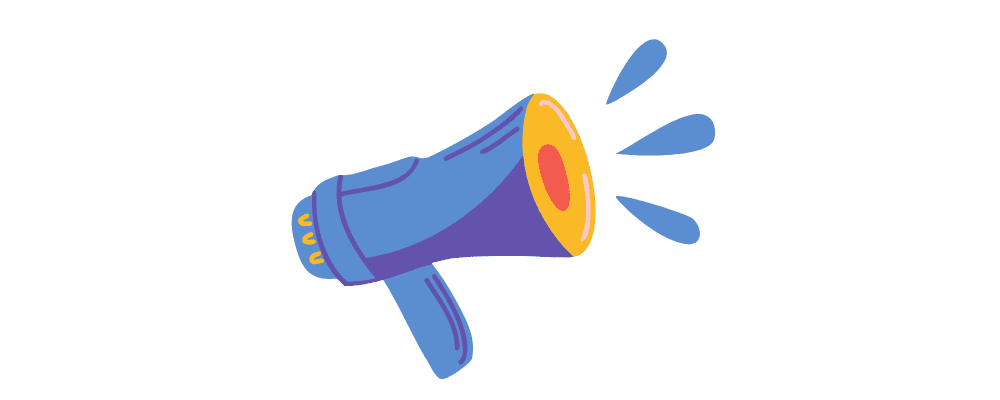 Not Outsourcing When Your Staff Need Help
When you recognize the limits of your non-profit's internal capacity, there's a beauty in finding the right collaborators.
In particular, marketing and communication require specialized skills and expertise. Too often this important work is left to overworked and undersupported staff, who try to do their best with the resources they have, on top of all of their core functionalities.
If you're noticing marketing and communication, or anything else for that matter, is always an afterthought, evaluate your staff's workload and consider outsourcing tasks to supportive agencies. At Kitestring, we're your partners in creativity and frequently support non-profits with design and marketing needs. Plus, there's a ton of freelancers and third party supports to help you with any goal your organization is struggling to achieve.
By leveraging external expertise, your non-profit can access valuable insights, creative ideas, and strategic guidance, and ultimately enhance your marketing and communication efforts.
Ignoring Technology and Innovation
If your non-profit organization doesn't embrace technology and adapt to changing trends, you may miss out on opportunities to improve efficiency, expand your reach, and engage with your target audiences effectively.
In today's digital age, non-profit organizations must embrace technology and innovation to stay relevant and effective — and honestly, to compete for people's attention. People can't engage with your organization's mission if they never know about it!
Adopting digital marketing strategies, leveraging social media platforms, and utilizing data analytics can help your non-profit reach wider audiences, improve your efficiency, and deepen engagement.
Not Investing in Fundraising and Donor Cultivation
We see a lot of non-profits make the mistake of underinvesting in fundraising efforts and cultivating donor relationships. Diversifying funding sources, developing strong donor cultivation strategies, and investing in fundraising staff and resources are essential for long-term sustainability.
By nurturing relationships with donors, non-profits can foster a loyal support base and reduce overreliance on single sources of funding.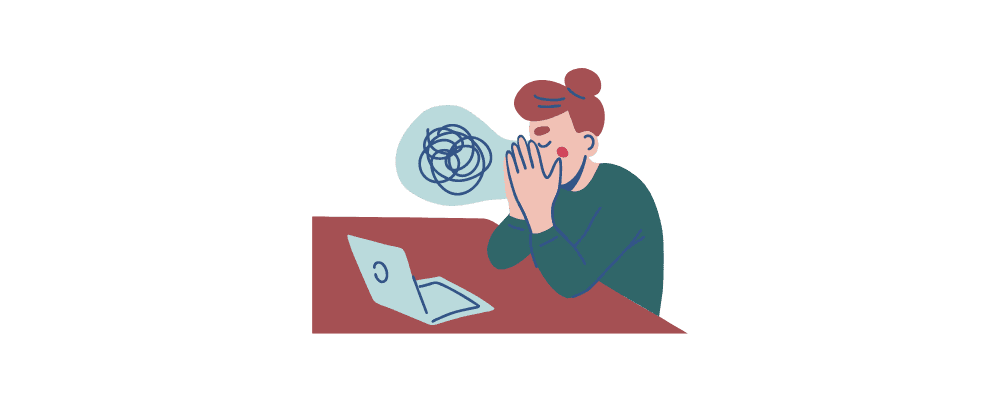 Not Collaborating and Partnering With Other Organizations
Does your non-profit operate in isolation? There's serious power in community, collaboration, and partnerships! Collaboration and partnering with other organizations, businesses, and community stakeholders can amplify your non-profit's work.
By forging strategic alliances, non-profits can share resources, expertise, and networks, expanding your reach and addressing complex social issues more effectively.
But collaborations don't need to be limited to other non-profits. Creative partnerships with businesses and other sectors can provide unique opportunities for mutual benefit.
Not Adapting to Changing Needs and Trends
Speaking of complex social issues, non-profits must be flexible and adaptive to changing societal needs and trends.
By continuously monitoring the social landscape, listening to stakeholders, and remaining open to opportunity, your non-profit will stay relevant and responsive.
We hope this roundup of common pitfalls for non-profit organizations has got you reflecting on opportunities to enhance your non-profit's effectiveness. Ready to chat about outsourcing a marketing campaign, brand refresh, or your next annual report? Let's talk!