down-to-earth design
for purpose-driven people.
What We Do
We help socially-conscious businesses connect with their communities through inspired design and attainable marketing solutions. We live and thrive at the crossroads of communication and compassion: we do the legwork, so you can focus on what you do best.
Branding & Design
Your voice and message are what makes you you, but it can be surprisingly difficult and time-consuming to sound like yourself. That's where we can help!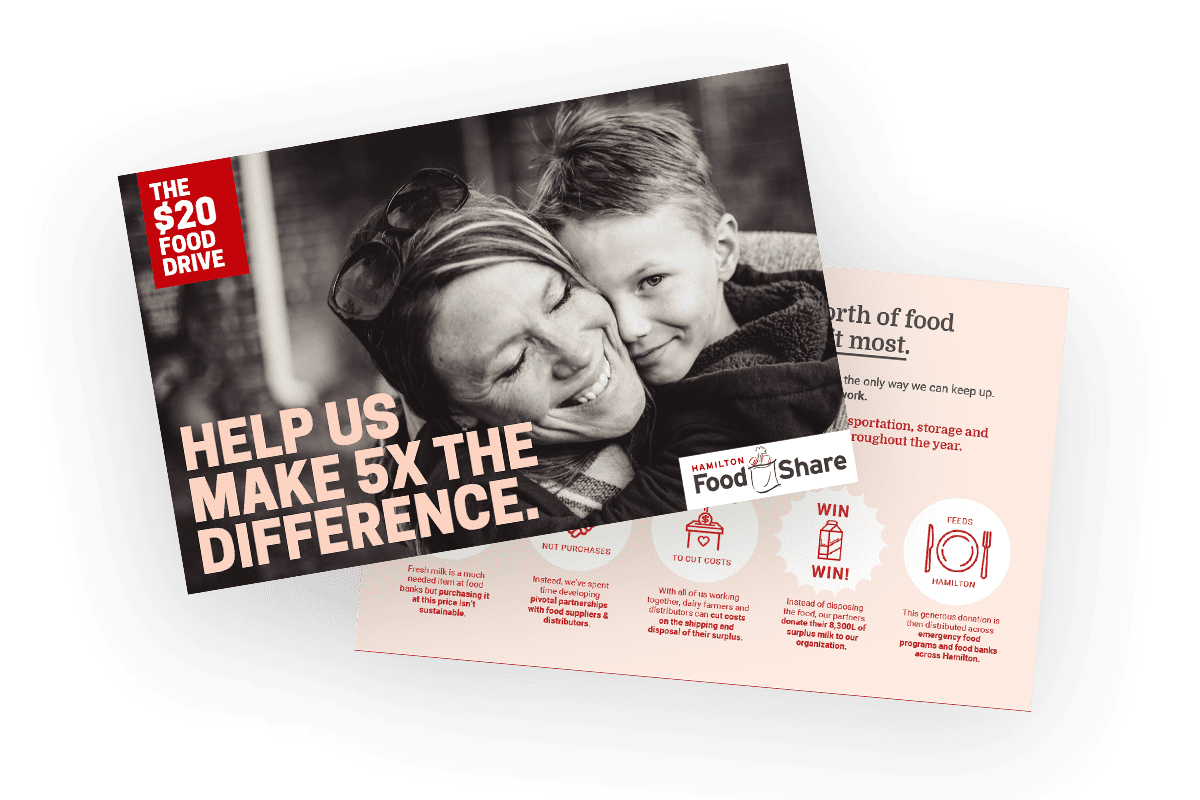 MARKETING
Intentional marketing communicates thoughtfully, and naturally delivers long-lasting results. We work hard to understand your audience needs and clearly communicate your value.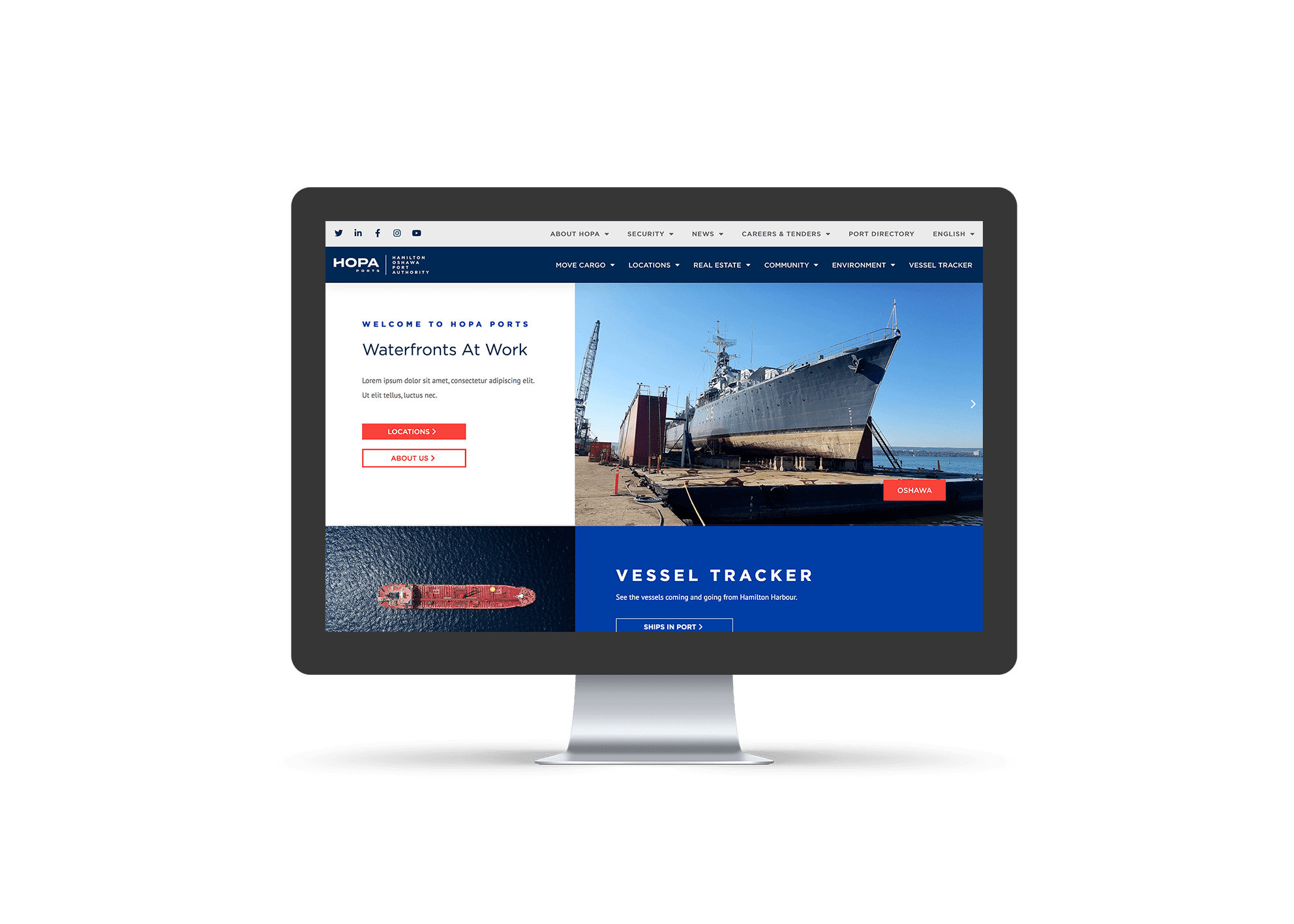 Website Development
We build websites with a user-first approach — keeping your audience engaged and involved, and seamlessly following your story from conception to application.
Some of the people we've had the pleasure of collaborating with: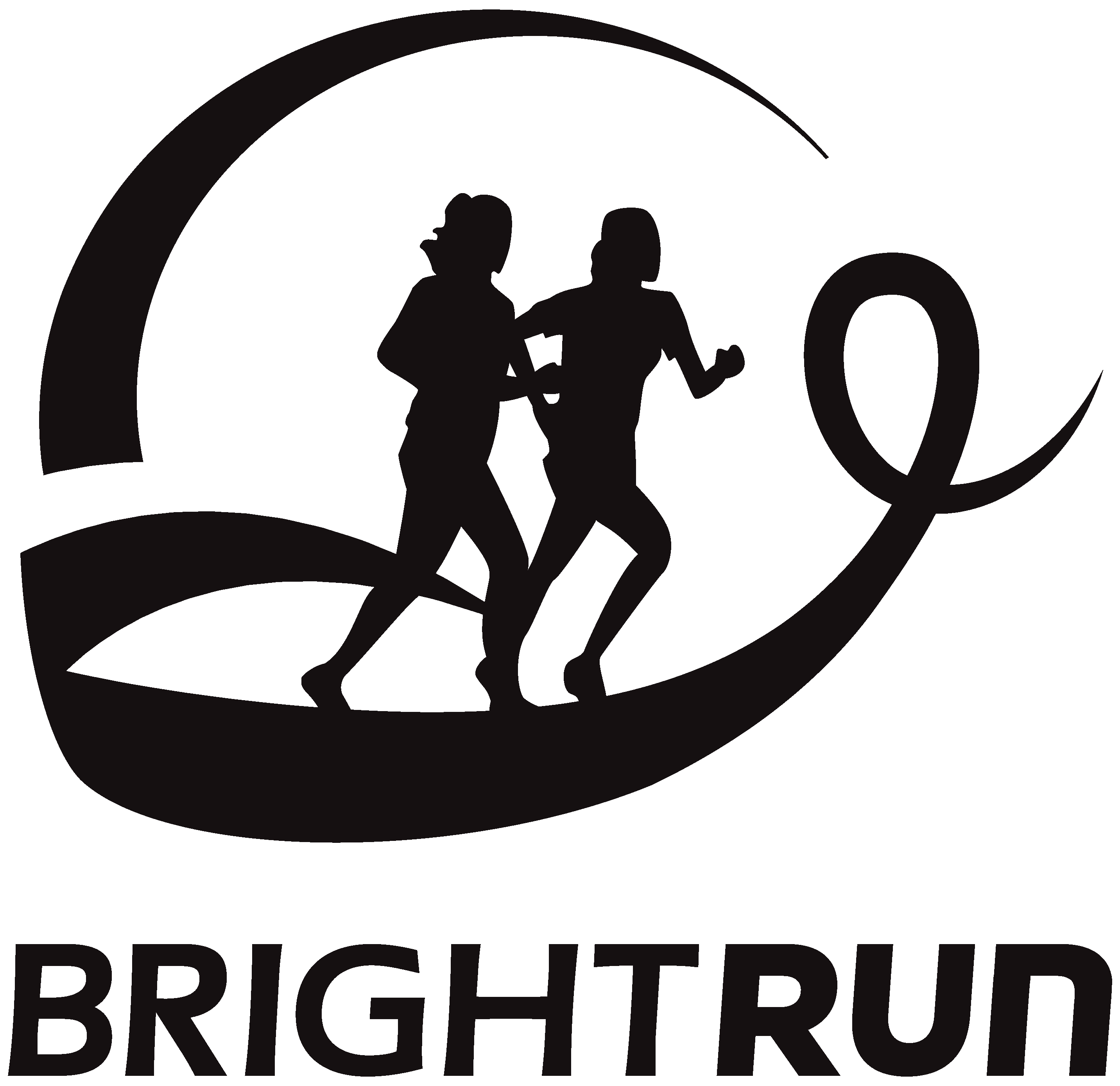 Who we are
We approach creativity with a focus on clarity over complexity, and work with you to meet your goals. Each member of our team brings a wealth of experience and a unique perspective to the table, and together, we are an unstoppable force creating projects crackling with precision and originality.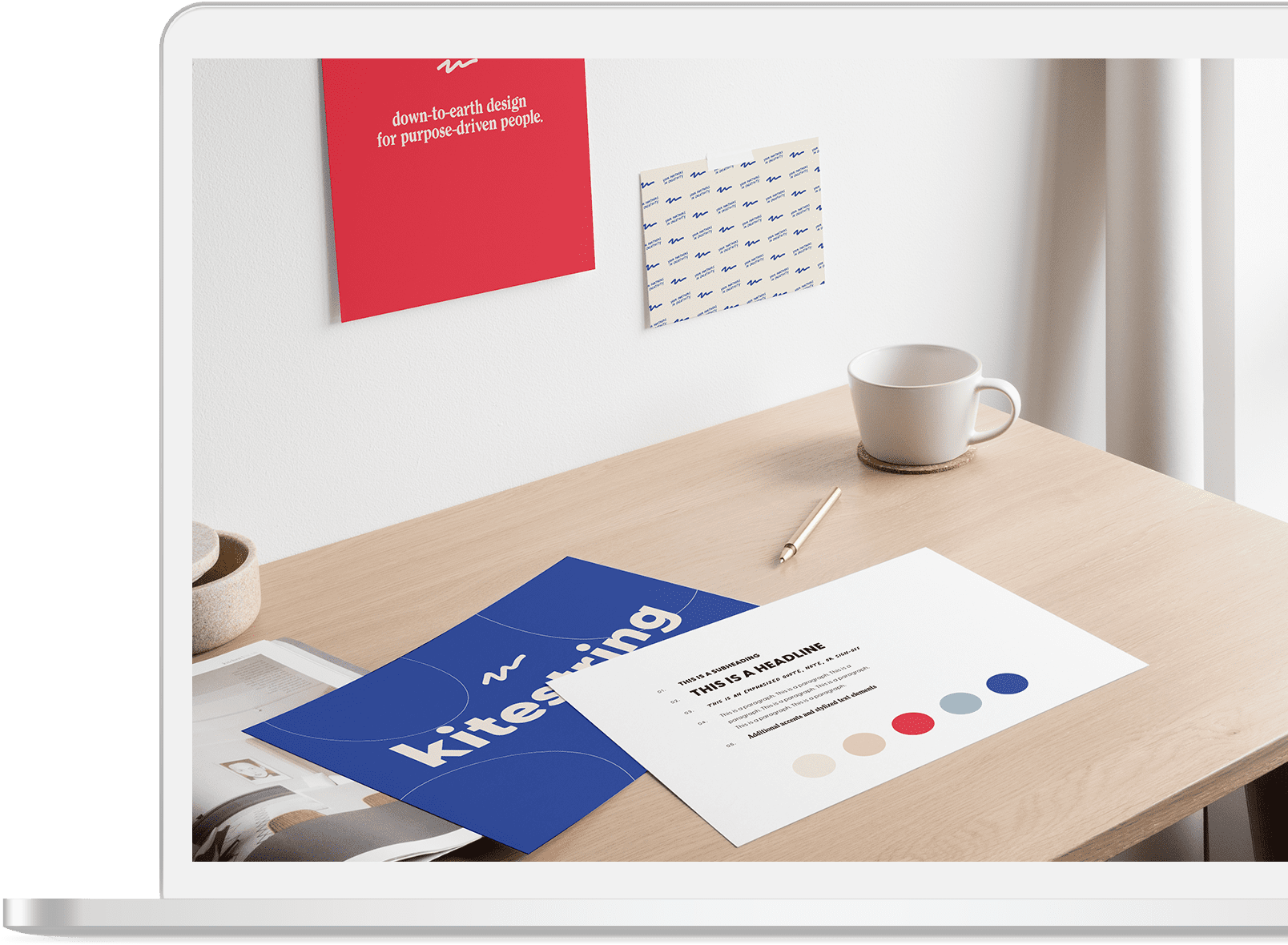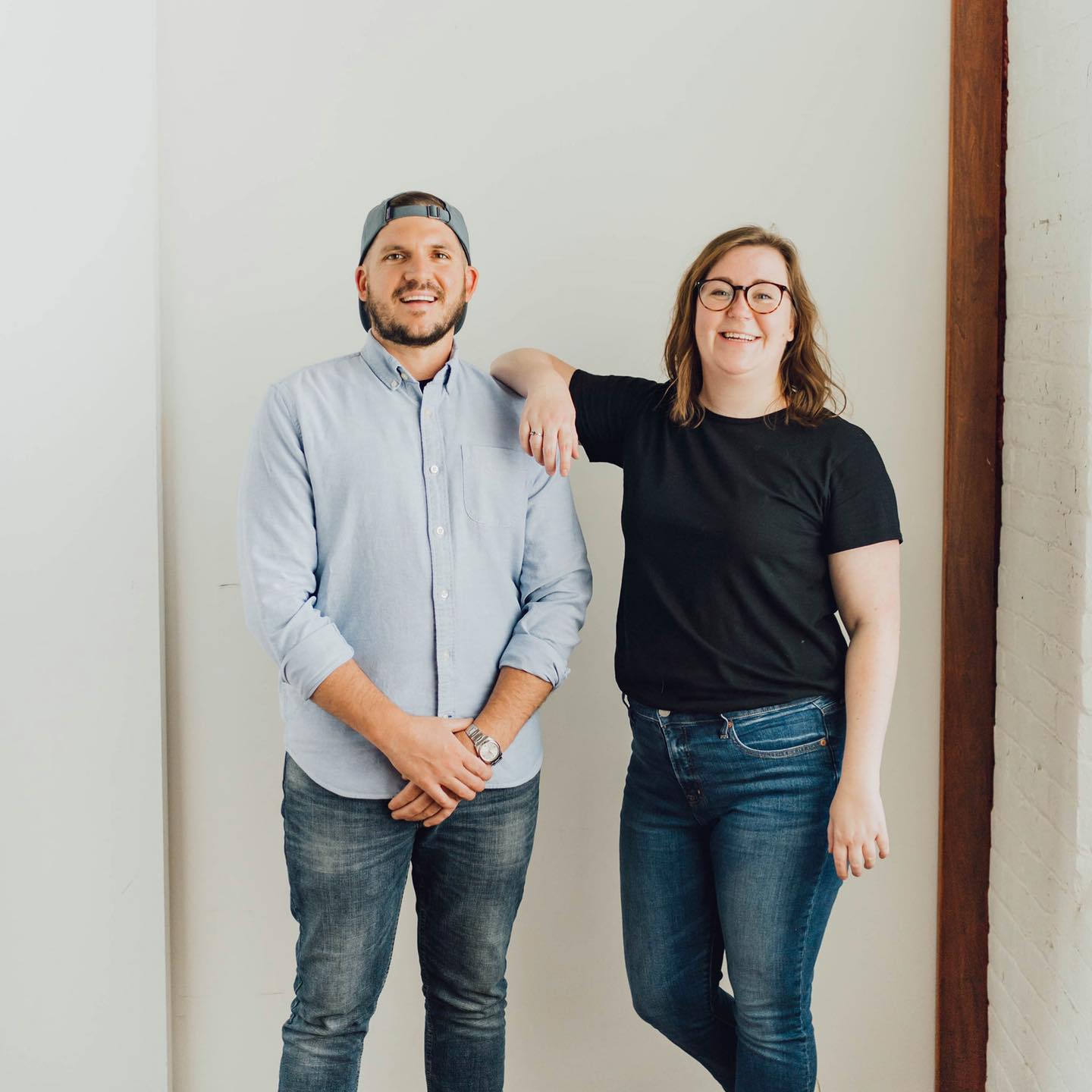 THE BLOG
We love building community and learning from those around us. We're also big fans of showcasing the projects we're most passionate about and sharing what we've learned along the way.
If you want to learn more about Kitestring, our team, and the people we love to work with, our blog is the place!
OUR WORK
Our work takes many forms, but is always audience-driven, clearly communicated, and designed with purpose. Here's a quick overview of how our projects typically look! Discovery
First, we learn more about you and set the project goals. Research
Next, we dive deep into your world to gain a deeper understanding. Design & Development
We put pen to paper (or fingers to keys!) to create something amazing. Execution
Together, we launch the project and make a splash.