Our previous Hamilton Love post about Around the Bay shared how the race is a longstanding tradition in Hamilton, Ontario. It's clear that it has made a significant impact on the local community and as a (virtual) participant in this year's Around the Bay, I can attest to the contagious energy created by this annual event.
First things first: my plan was to run this virtually from Scotland while away on my honeymoon, but a hockey puck to the teeth had other plans for me (ouch!). Instead, I ran the race virtually from the comfort of my own neighbourhood, on a route similar to what I run most days. It was exciting to run in my own neighbourhood while being a part of such a large community of Around the Bay runners. After the event, I received a personalized email with my race results: 45th overall for the Virtual 5K! These emails, race photos, and overall excitement on social media created a sense of community among participants and made the experience one I plan to repeat.
Another key factor that contributed to the success of Around the Bay was the attention to detail in the planning and execution of event day. Participants and event sponsors emphasized the well-marked course and abundance of aid stations and volunteers along the way — every aspect of the event carefully considered to ensure a positive experience for everyone, including the city at large. The finish line was well-organized, with clear signage and ample space for participants to stretch and recover. These small details make a big difference in an event experience and leave lasting memories for all involved.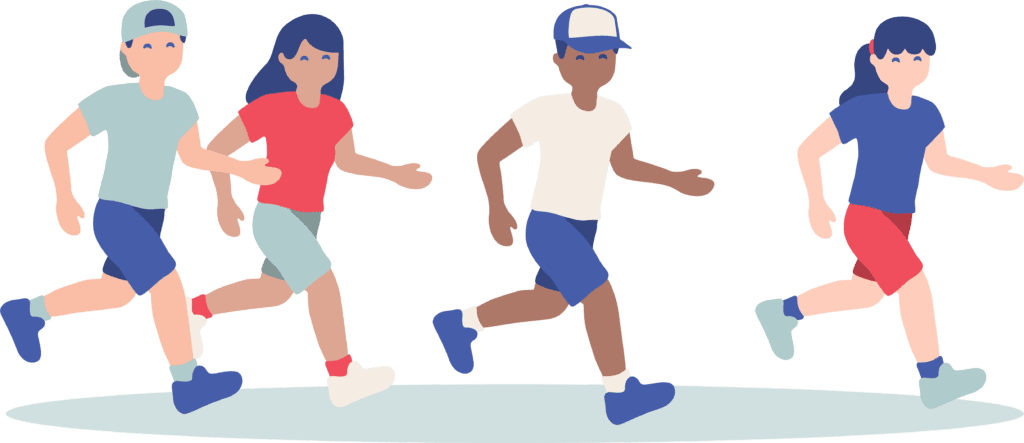 Sure, the event draws a lot of people, but how exactly does it build community? From cheering crowds along the course to costumed runners and pace bunnies, the camaraderie among participant is so strong you can feel people coming together. The organizers create a welcoming environment for participants at all levels of experience or ability. Around the Bay becomes something you want to be a part of in some way. This sense of community is something that other event organizers should strive to replicate in their own events.
It is clear that the impact that Around the Bay has had on the Hamilton community cannot be overstated. The event has become a cornerstone of the community, bringing people together from all walks of life to celebrate fitness, health, and community. Events like Around the Bay are an excellent example of how large-scale events can have a positive impact on local communities, and we can't wait to see Around the Bay continue bringing people together for years to come.