Inspired by the needs of our community, the Recovery Run for Youth strives to drive awareness and enhance programming for youth at-risk. Proudly created by Liberty for Youth after 18 years of youth support, this run calls on our community to change the lives of youth, regardless of their mistakes, struggles or circumstances.
Through a competitor review and persona development, Kitestring sought to distinguish the Recovery Run for Youth from other events in the area.
With a bold colour palette and youthful, modern look, the Recovery Run for Youth brand stands out from the crowd. It communicates clearly with an urban edge, ensuring Liberty for Youth is taken seriously in their quest to raise funds.
Through the design of purposeful collateral, Liberty for Youth has the tools they need to engage the community and prospective donors to reach their goal of raising $300,000 over three years to support youth at-risk in the Hamilton community.
Following the completion of the inaugural 10-day run, Liberty for Youth raised $136,511.49, 46% of their 3-year goal! As we look ahead to the 2023 event, we're thrilled to partner on the Recovery for Youth project to draw attention and raise awareness for their worthy cause.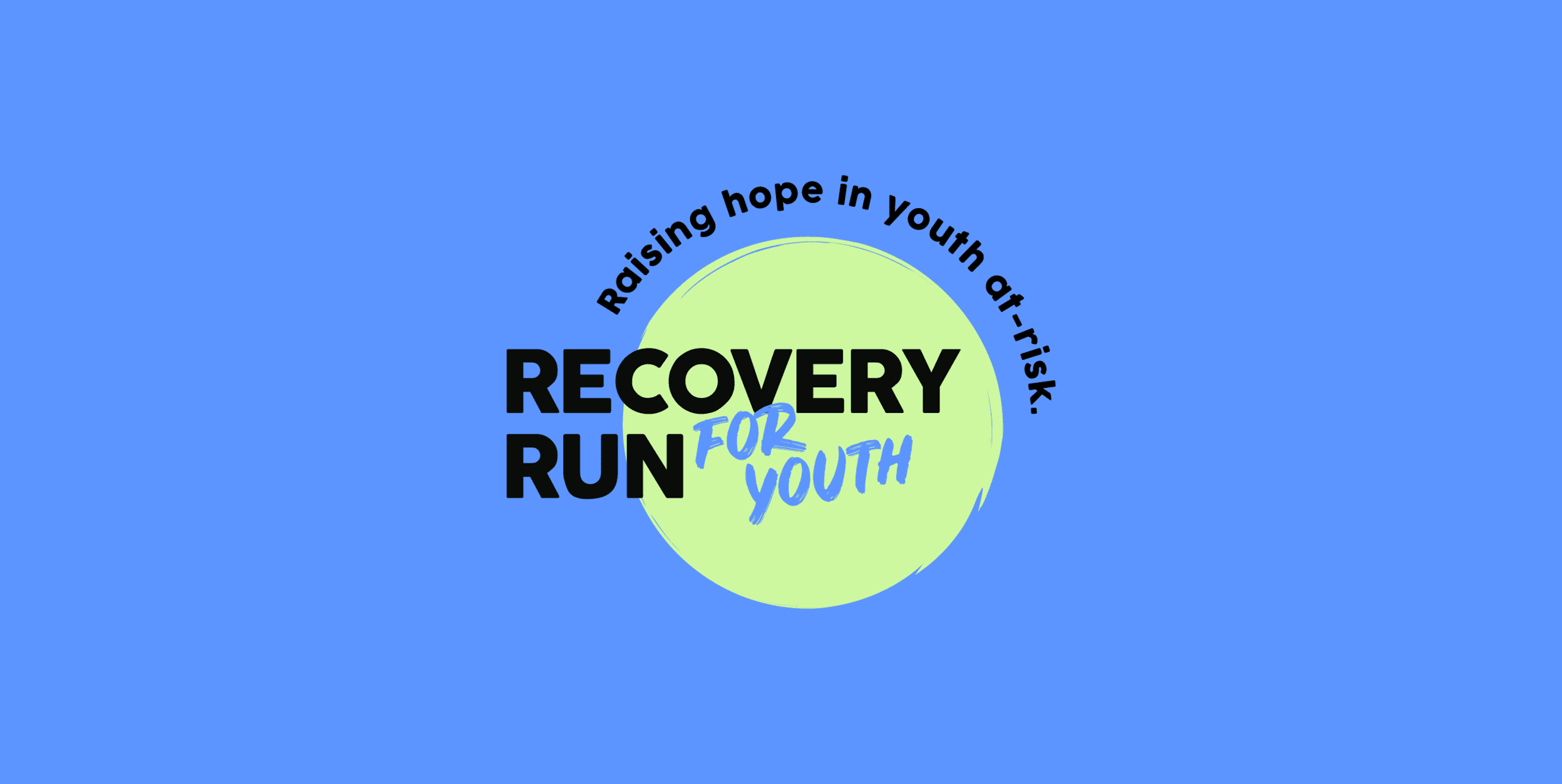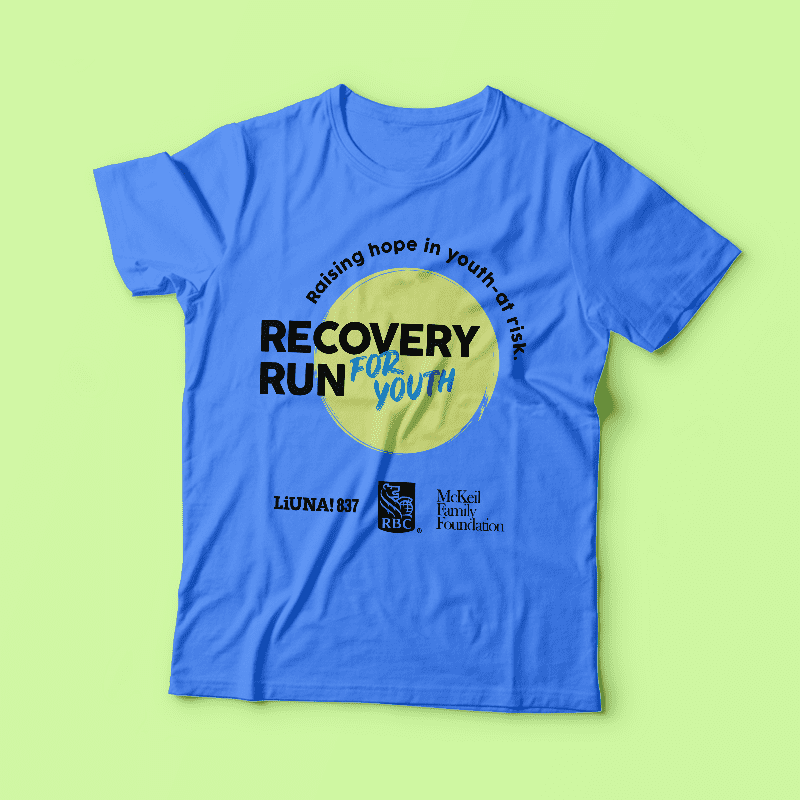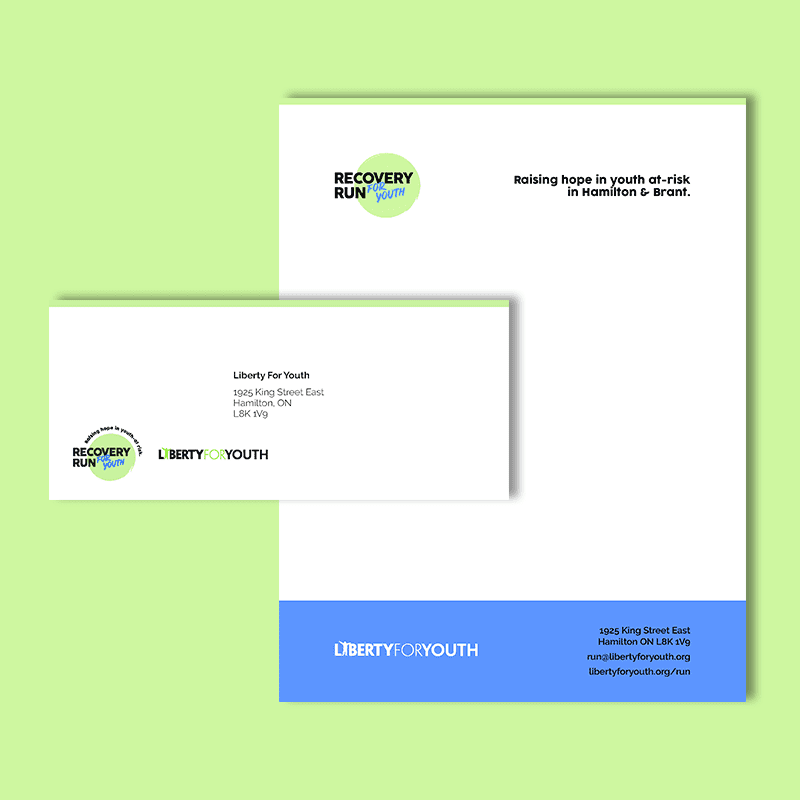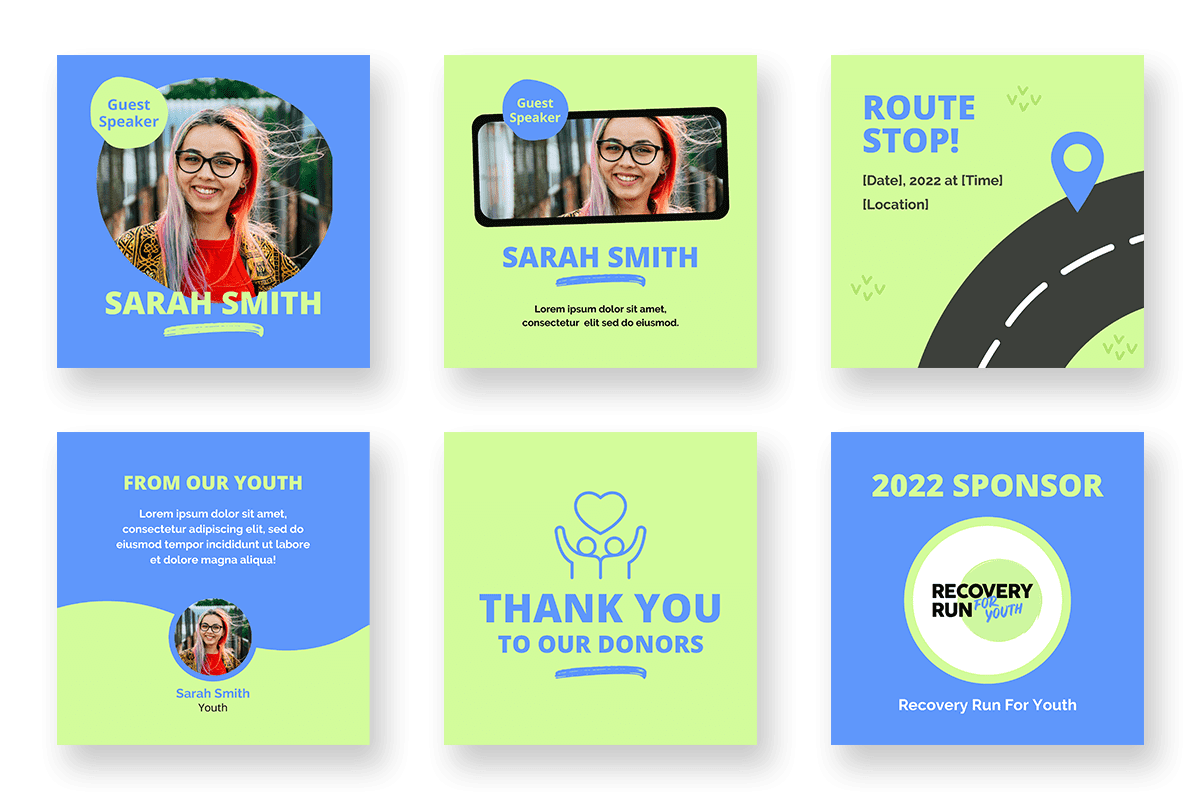 Up Next
Deban Brunette Literacy Program