hamilton oshawa port authority
As a growing integrated port network, the Hamilton Oshawa Port Authority (HOPA Ports) offers innovative ports and marine assets on the Great Lakes. In the wake of the recent Hamilton-Oshawa amalgamation, HOPA Ports looked to Kitestring to efficiently transform their brand to embody the future of their port system.
Our relationship with HOPA Ports has grown into a powerful partnership; a buildup of trust beginning with an infographic assignment quickly evolved into confidently developing an extensive website, and eventually executing a full rebrand from the Hamilton Port Authority to HOPA Ports. A decisive rebrand connected enduring history with an innovative forward vision, linking clients throughout Southern Ontario, and positioning the organization in a quickly evolving global market.
With deep roots in the Hamilton community, the HOPA Ports brand brings a sense of collaboration, certitude, and professionalism to the ever-evolving marine transportation industry. The brand leverages its enduring reputation, seamlessly integrates the Port of Oshawa, and positions HOPA Ports as visionary leaders in developing multi-modal spaces to support industry and trade.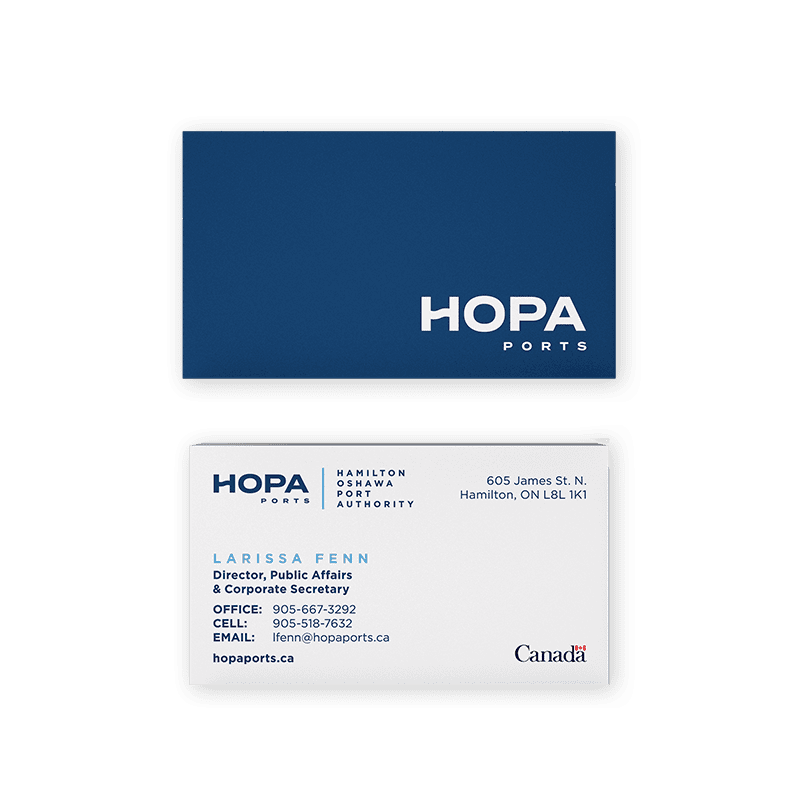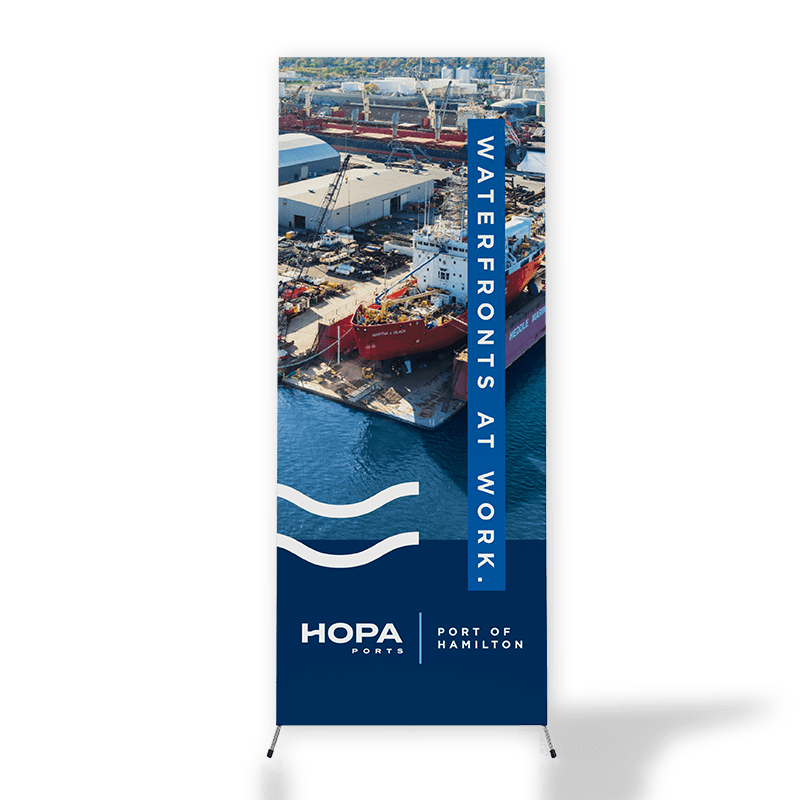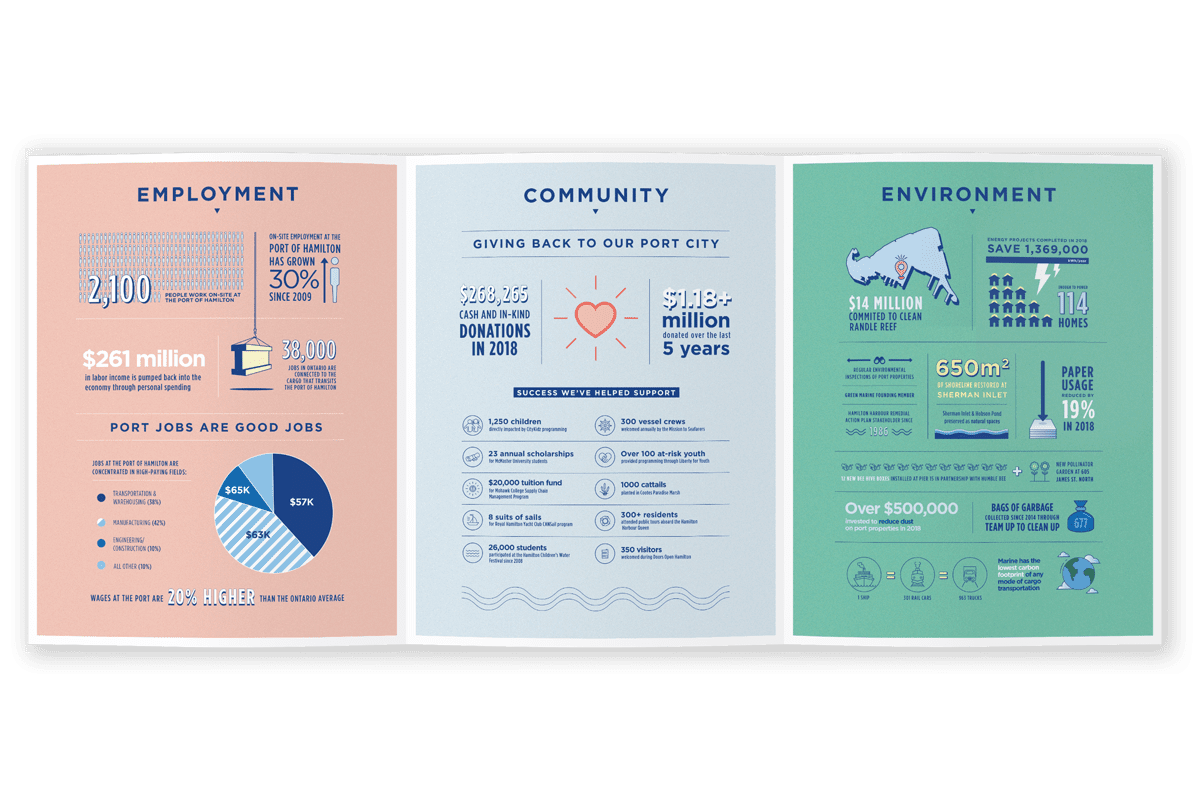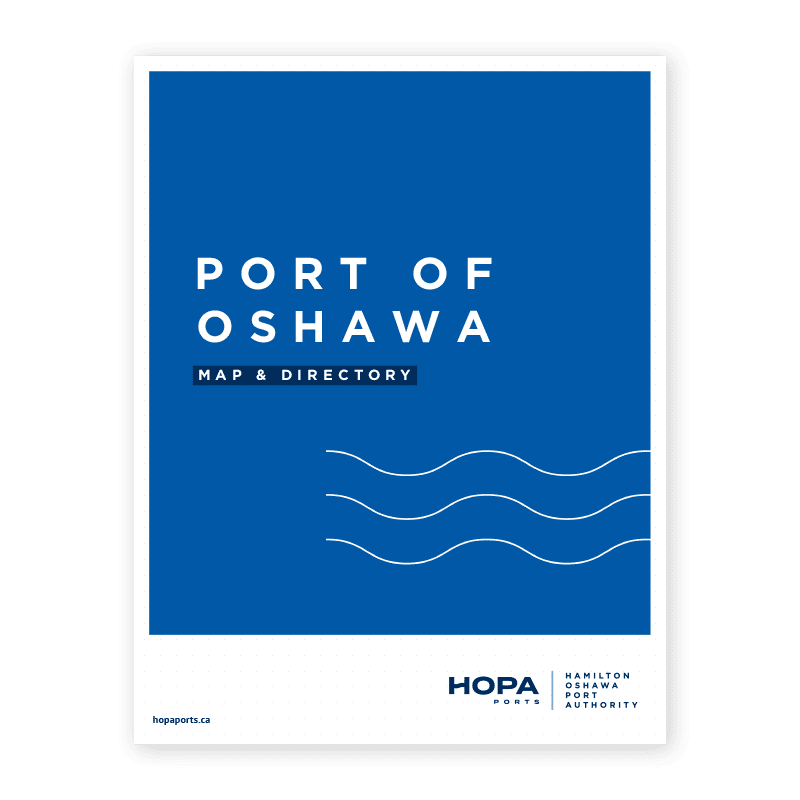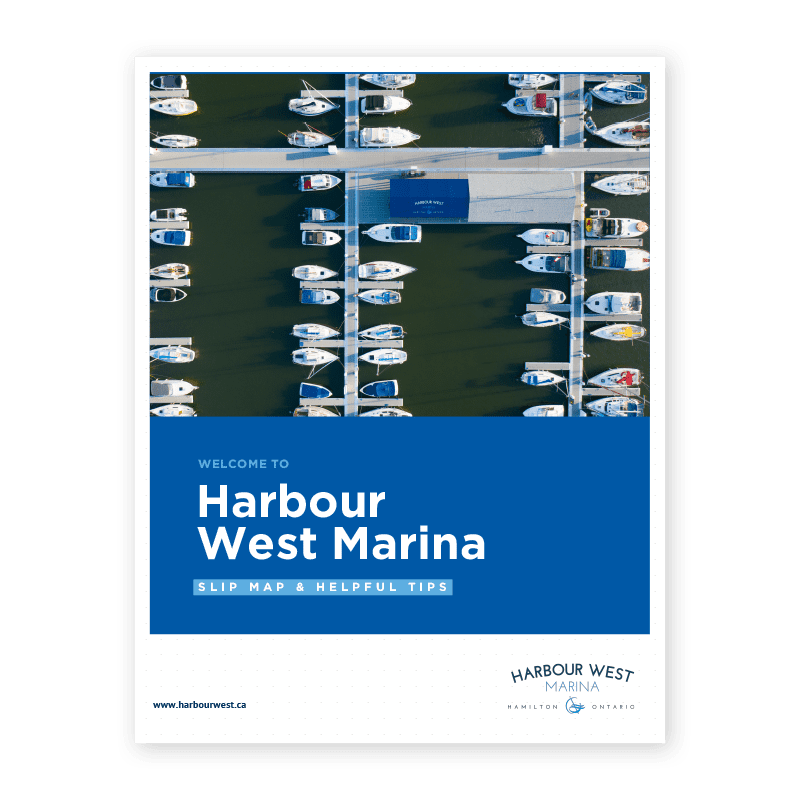 Port maps are an essential tool for HOPA Ports in demonstrating their waterways and land use.
Kitestring and HOPA Ports have collaborated on port maps for Hamilton and Oshawa, as well as a map of the Harbour West Marina for local boaters.
You can also track ships coming into port with the vessel tracker on their website.