Looking to expand the potential of their Yukon-based sustainable fish company, Icy Waters needed a creative and eye-catching way to brand and package a line of all-natural dog treats. A multi-level ask, the organization was looking to communicate the value of the product, but articulate the unique narrative of the Yukon and Arctic Charr as a sustainable seafood choice.
After in-depth research, it was clear that the brand needed a considerable forward-thinking strategy. Brainstorming about their story and main ingredient, we settled on a name that captured both: the address of the main production facility in Whitehorse, YT. Inspired by the Yukon landscape and textures of the North, package design utilized bold typography and strong colours, effortlessly creating a visually distinct product that draws pet owner attention. The compelling story is further shared on the package, bringing Fish Lake Road, Arctic Charr, and the unique qualities of these treats to the top of the customer's mind.
As the Fish Lake Road team builds relationships at trade shows and boutique pet stores, the brand has evolved to a range of collateral including pop-up banners, postcards, a trade show display, and even new flavours! Kitestring created an overarching brand architecture that gave the company the ability to scaffold and grow as their product line and reach expanded, bringing Fish Lake Road from the Yukon into homes across Ontario.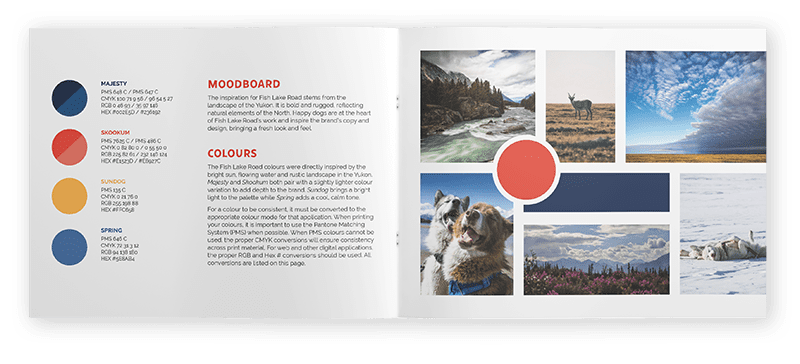 The Fish Lake Road colours were directly inspired by the bright sun, flowing water and rustic landscape in the Yukon.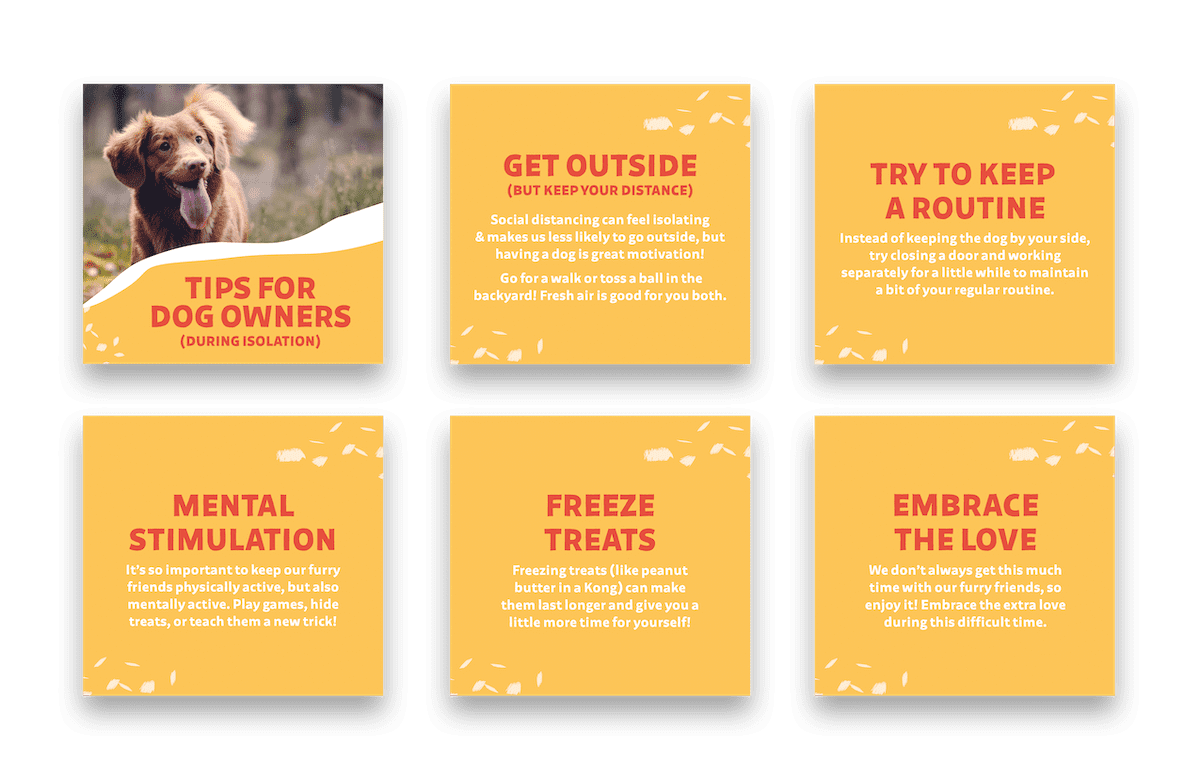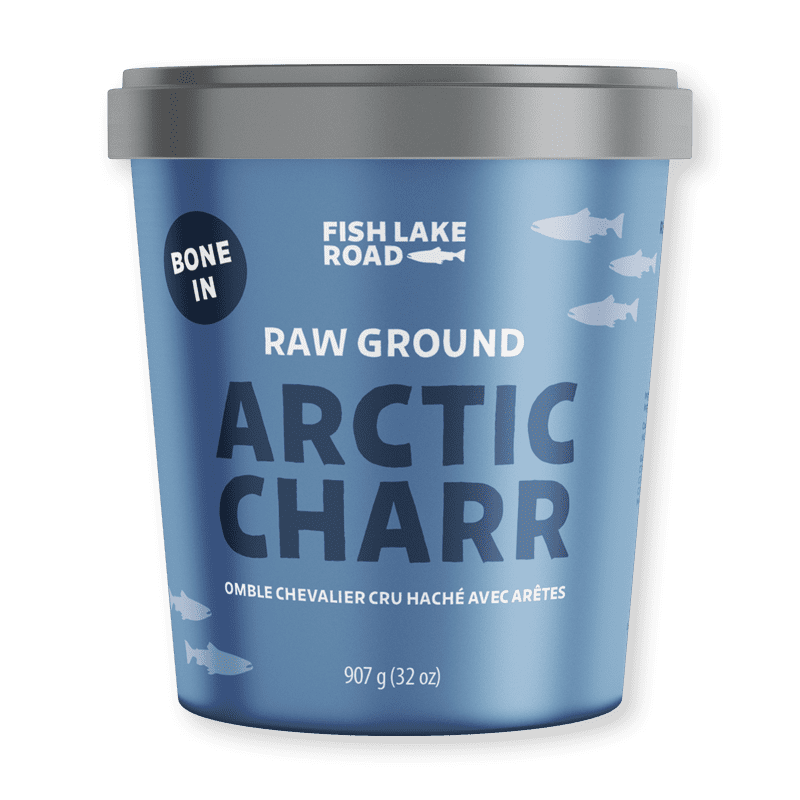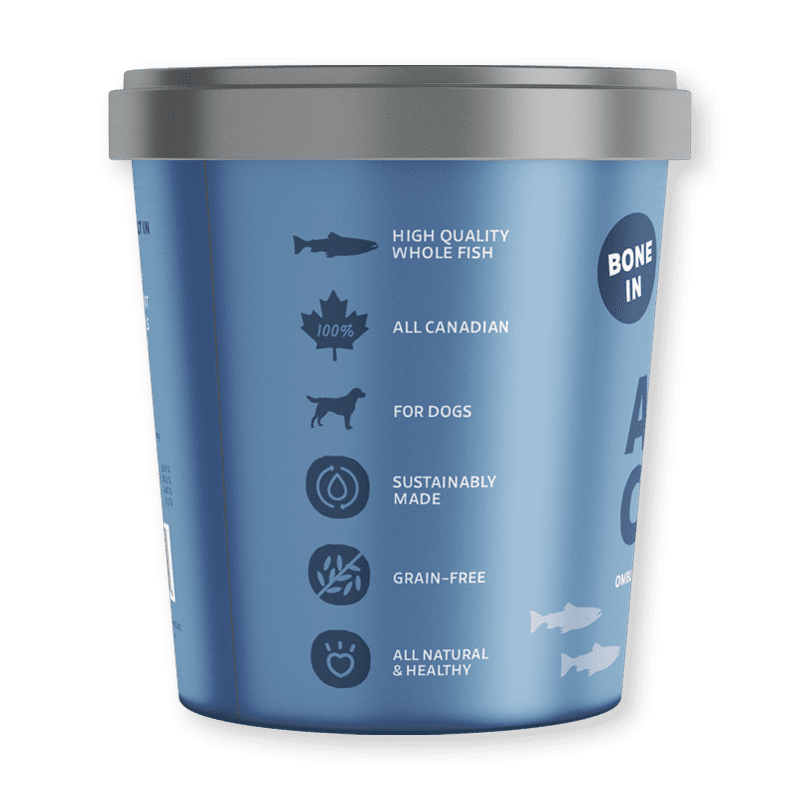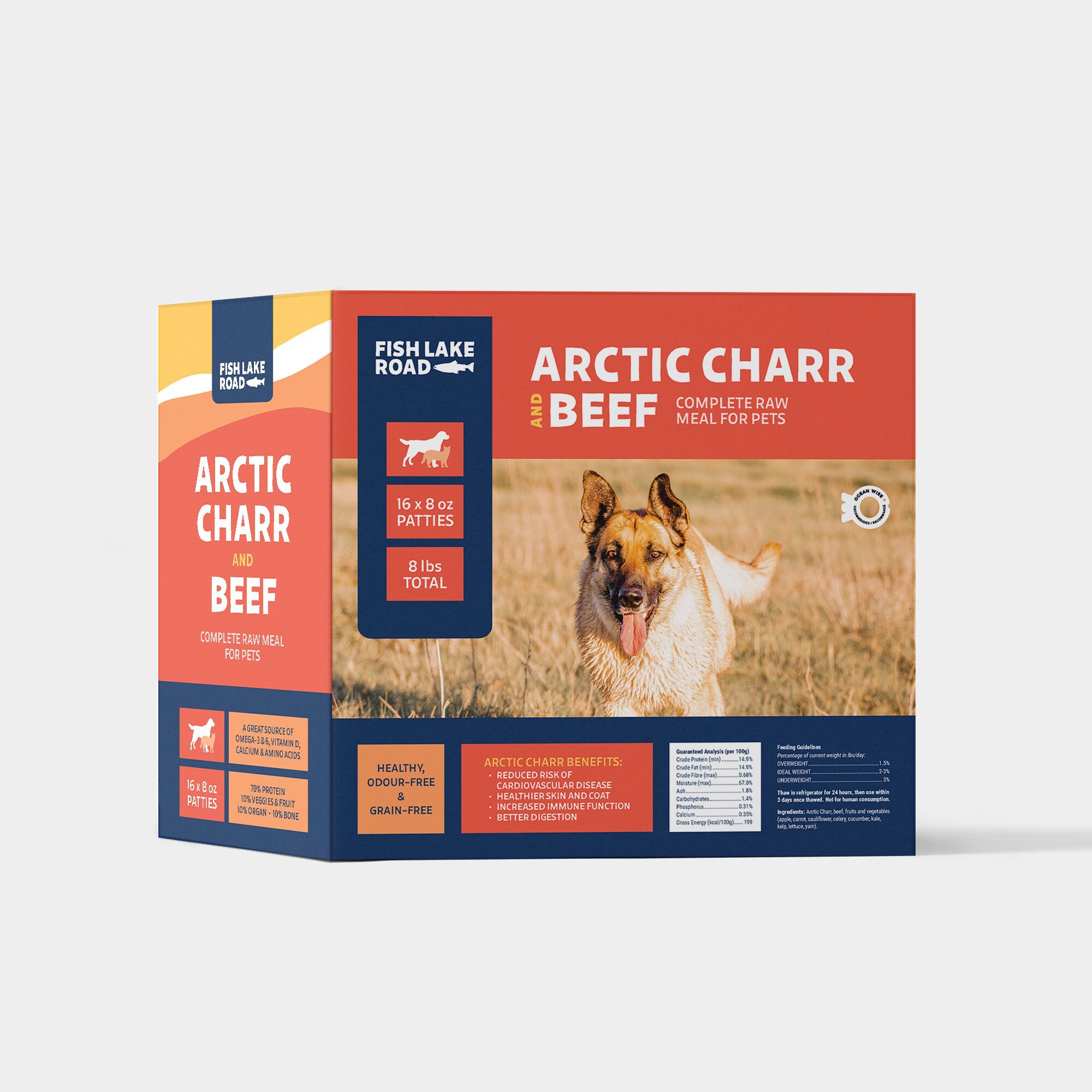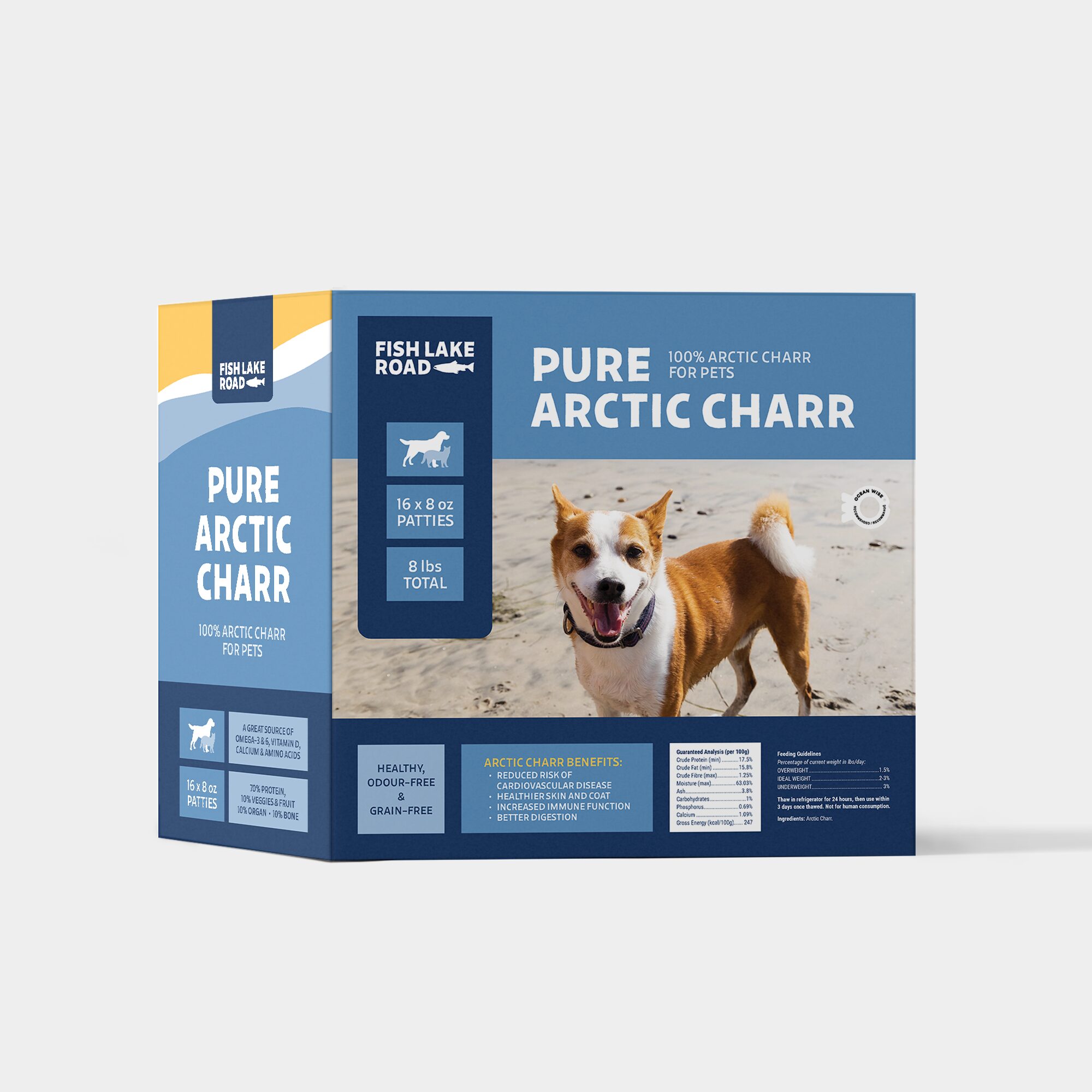 Up Next
Hamilton Wentworth Catholic Child Care Centres