Working with a design agency will help bring your creative vision to life, but requesting a quote or creating a request-for-proposal and trying to find the right design agency can be a daunting task.
When you work with a design agency, you're entrusting your brand to external support that will shape your visual identity. To ensure a successful partnership, it's essential to take time to prepare your vision and evaluate potential partner agencies.
Here's 5 things you should consider before you reach out to a design agency with your next creative project:
1. Shared Values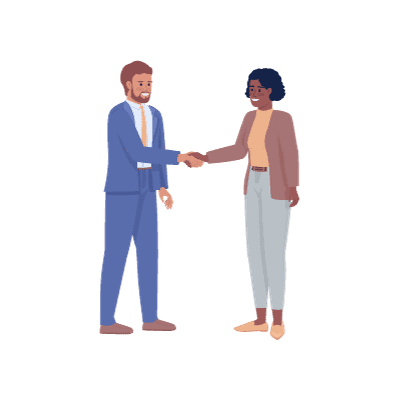 Before engaging with a design agency, it's crucial to determine whether your values align. Shared values form the foundation of a successful collaboration, as they will influence every aspect of the design process. Make sure the agencies you're contemplating working with truly understand and respect your mission, vision, and brand. A design agency that shares your values is more likely to create designs that resonate with your target audience and communicate your brand's identity effectively.
2. Set Your (Realistic) Expectations
One of the most common pitfalls in design projects is unrealistic expectations regarding timeline and budget. Before engaging a design agency, have a clear understanding of your project's scope, timeline*, and budget constraints. Open and honest communication is necessary. Discuss any specific deadlines, such as product launches or marketing campaigns, and be prepared to provide a realistic budget that allows the design agency to pitch appropriately and work effectively.
*Don't have a deadline? Even better! Great agencies are highly skilled at estimating timelines and will give you a reasonable estimate based on the scope of work.
3. Identify Your Project Lead
Communication is really important to all design projects. To avoid misunderstandings and ensure successful collaboration, designate a project lead or point person within your organization who will be responsible for communicating with the design agency. Include this person as the primary contact in the request-for-proposal (RFP) document or in your initial communications with potential design agencies. Having a single point of contact streamlines the communication process, reducing the risk of miscommunication and confusion – both for your team and for the design agency. Make sure this person has a deep understanding of your brand and can effectively convey your vision to the design team.
4. Get In the Creative Mindset
Design professionals are experts in their field, and they bring a wealth of creative knowledge and skill to the table. It's essential to have an open mind and respect for the creative process when working with a design agency. Trust in their expertise and be open to their suggestions and ideas. Remember that you're hiring a design agency, at least in part, for their creativity, so allowing room for innovation can lead to exceptional results. Bring your knowledge and organization's expertise to the table and remember that this is one task you don't have to solve yourself. Collaborate with the design agency, be flexible, and have fun in the process!
5. Gather Your Brand Guidelines and Reference Materials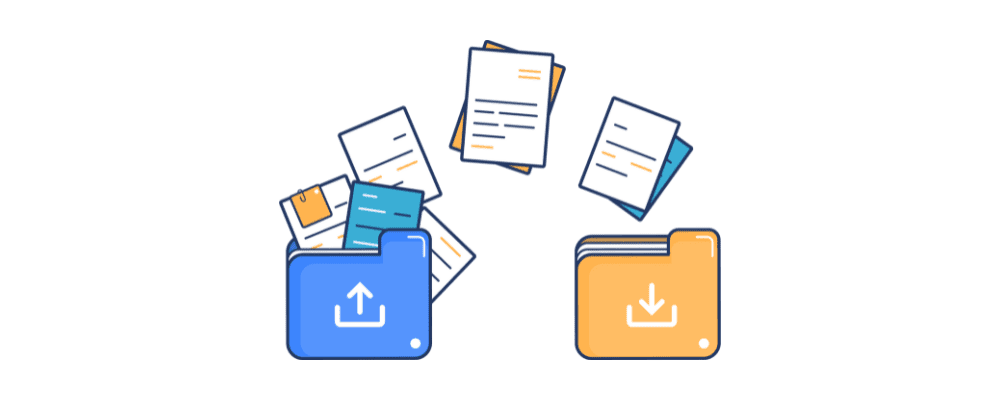 If you already have brand guidelines, they will be an invaluable asset when engaging a design agency. Brand guidelines provide a roadmap for the design team, ensuring consistency and cohesion in your visual identity. If you don't have brand guidelines – or if they're very outdated – we'd recommend including that as phase one of your new creative endeavour.
Also, consider if there's any inspiration you could share with your design agency (a campaign you think encapsulates the spirit of your goal) or other reference materials to jump-start the creative process.
We hope these 5 considerations help set you up for success when you're approaching design agencies with your next project! Shared values, realistic expectations, a dedicated point person, an open mind, and clear brand guidelines are all key ingredients for a successful design project. Remember, a collaborative and communicative approach will benefit everyone — especially your community!