Seniors in Kitchens creates a safe space for seniors to learn to cook together, addressing senior food insecurity and providing the tools for impactful meals.
Whether offering in-person classes or developing recipes and delivering food, St. Matthew's House continues to serve the needs of seniors in our community. We wanted the brand to represent this versatility, crafting a logo to showcase their cooking classes as well as their mobile work.
The brand translated beautifully to a vehicle wrap (done by our friends at Graphic in Traffic), highlighting the partnerships that make food delivery and mobile support possible across the city.
We look forward to seeing the Seniors in Kitchens program grow and evolve to meet community needs.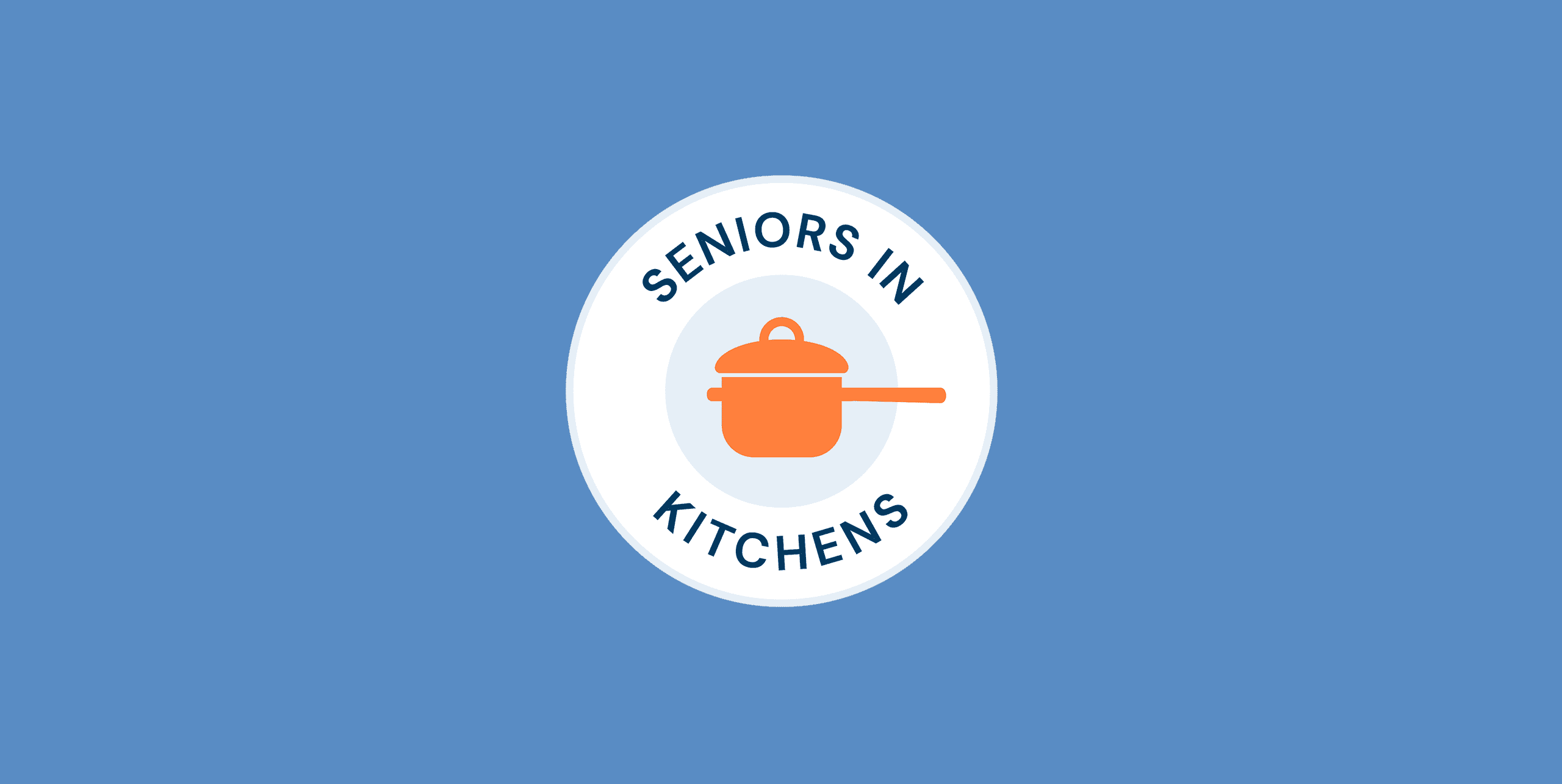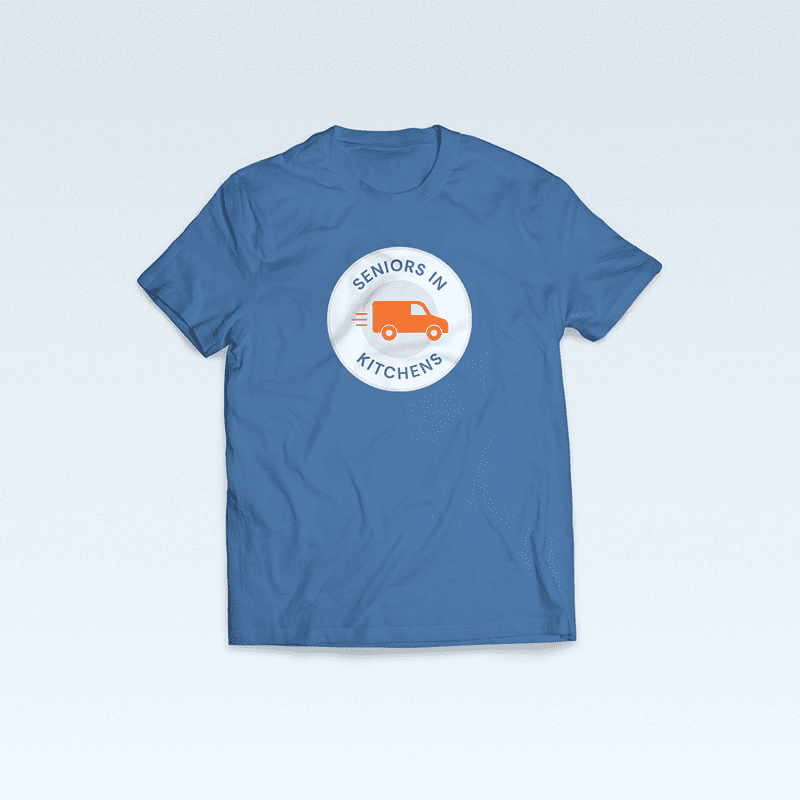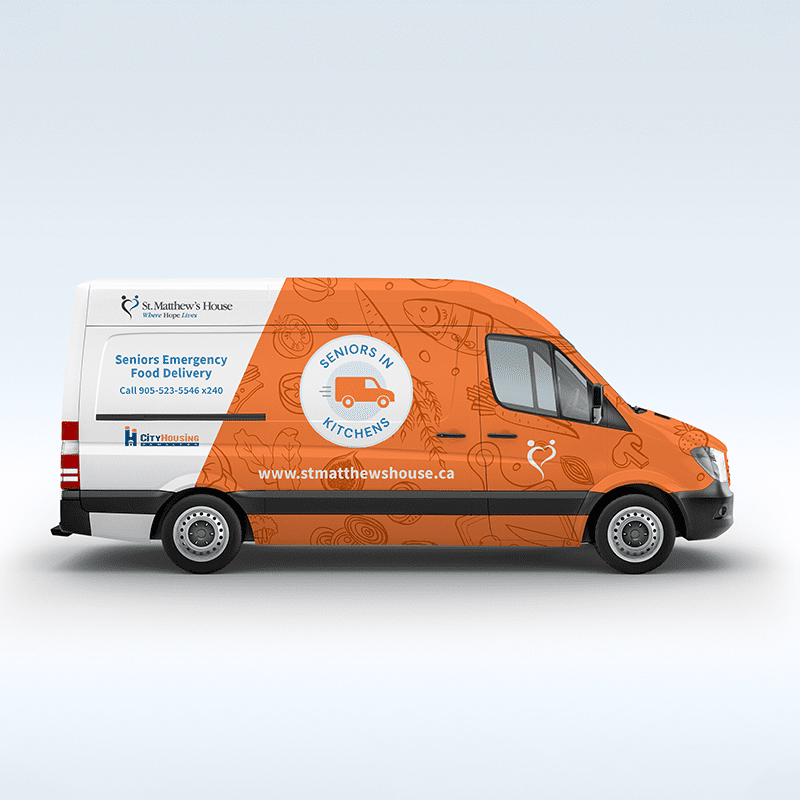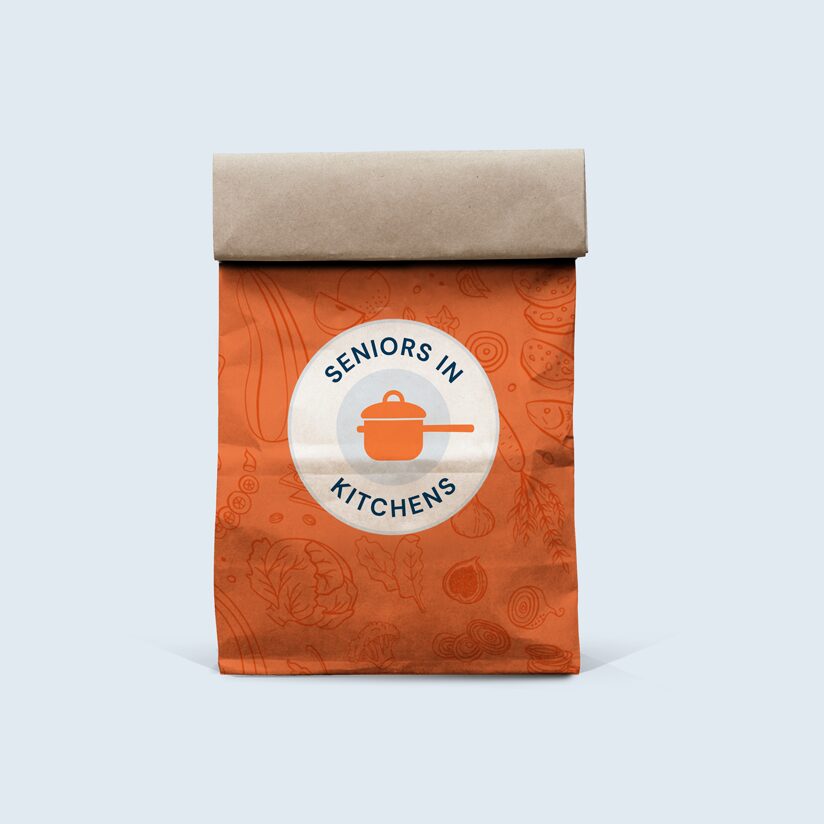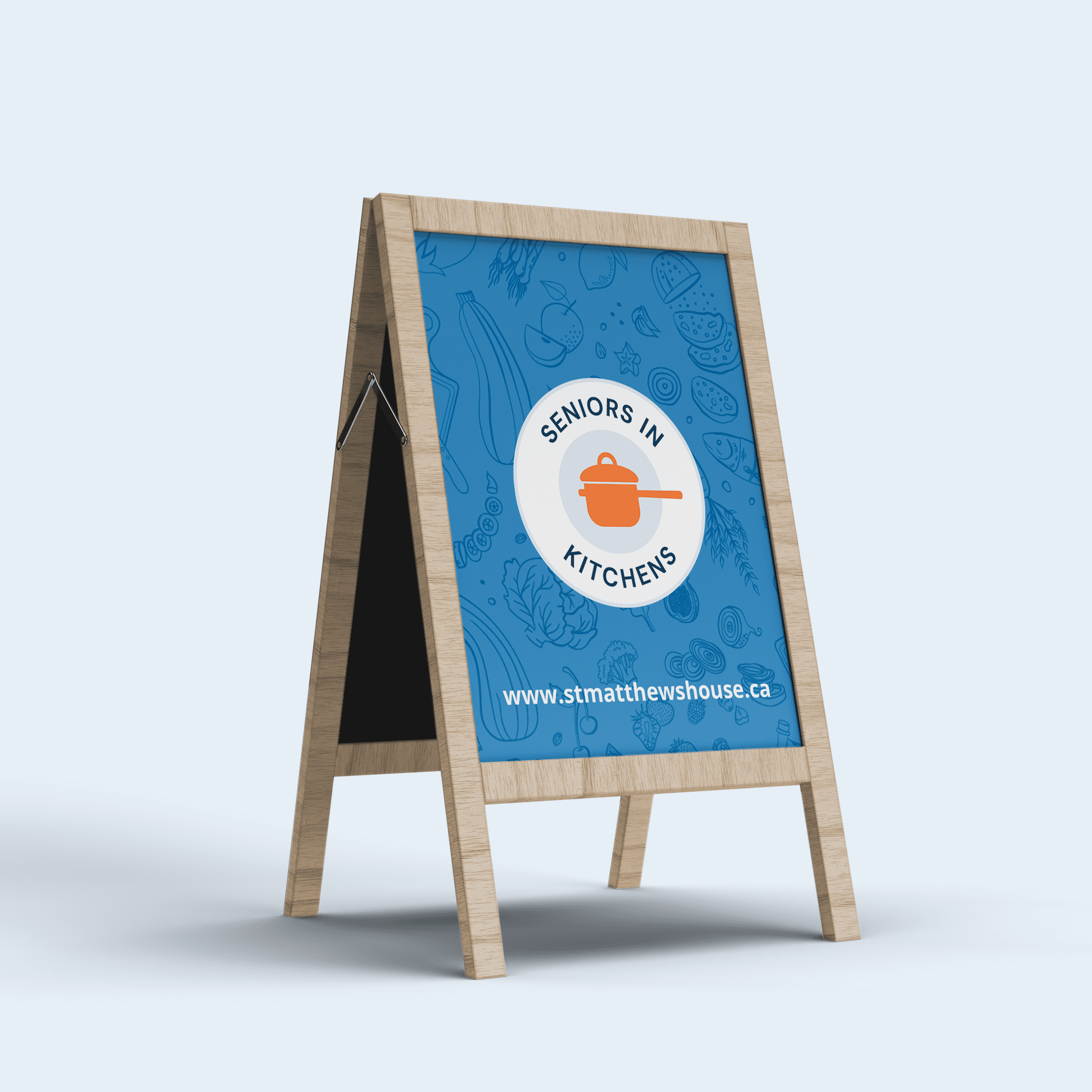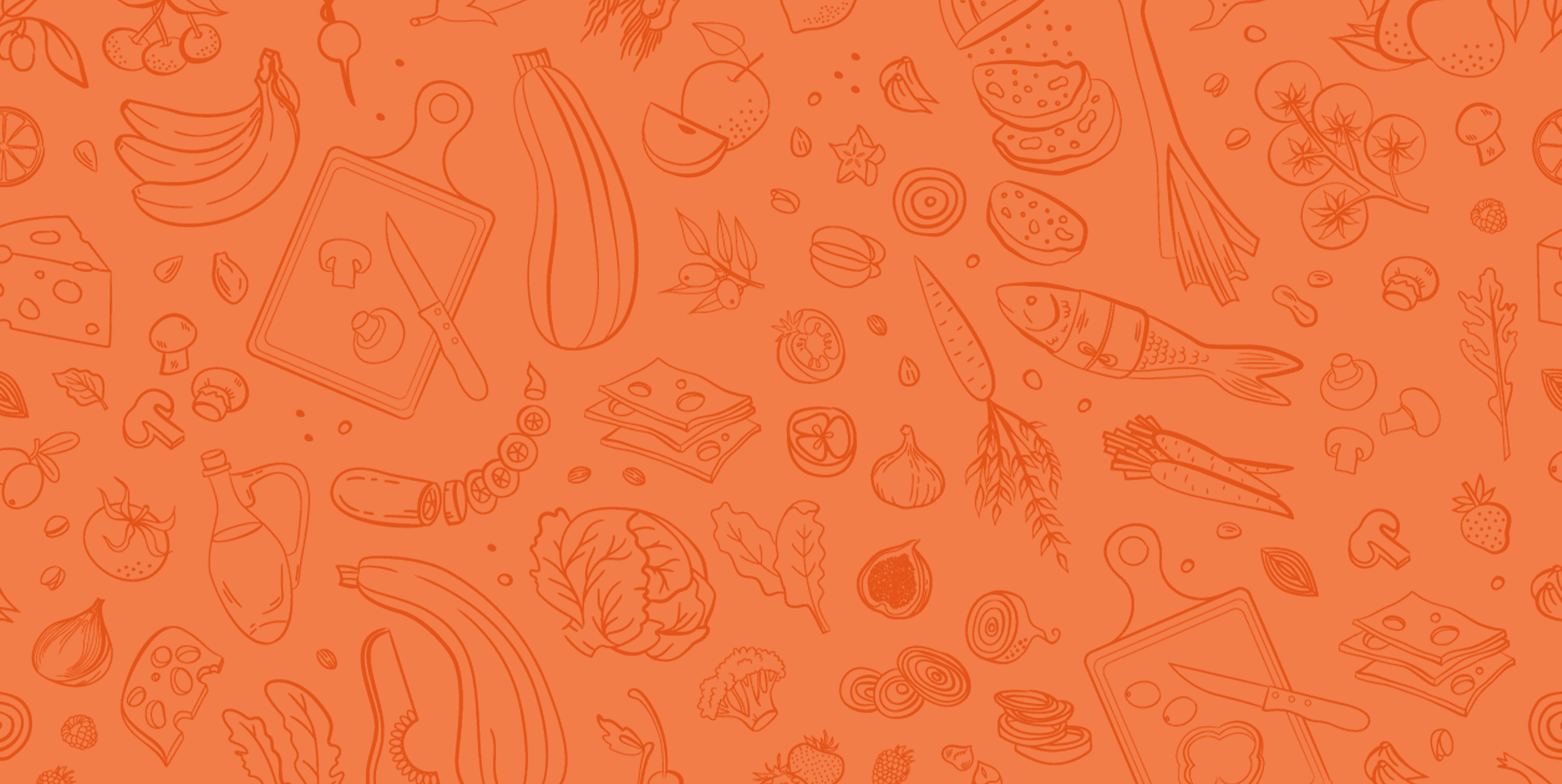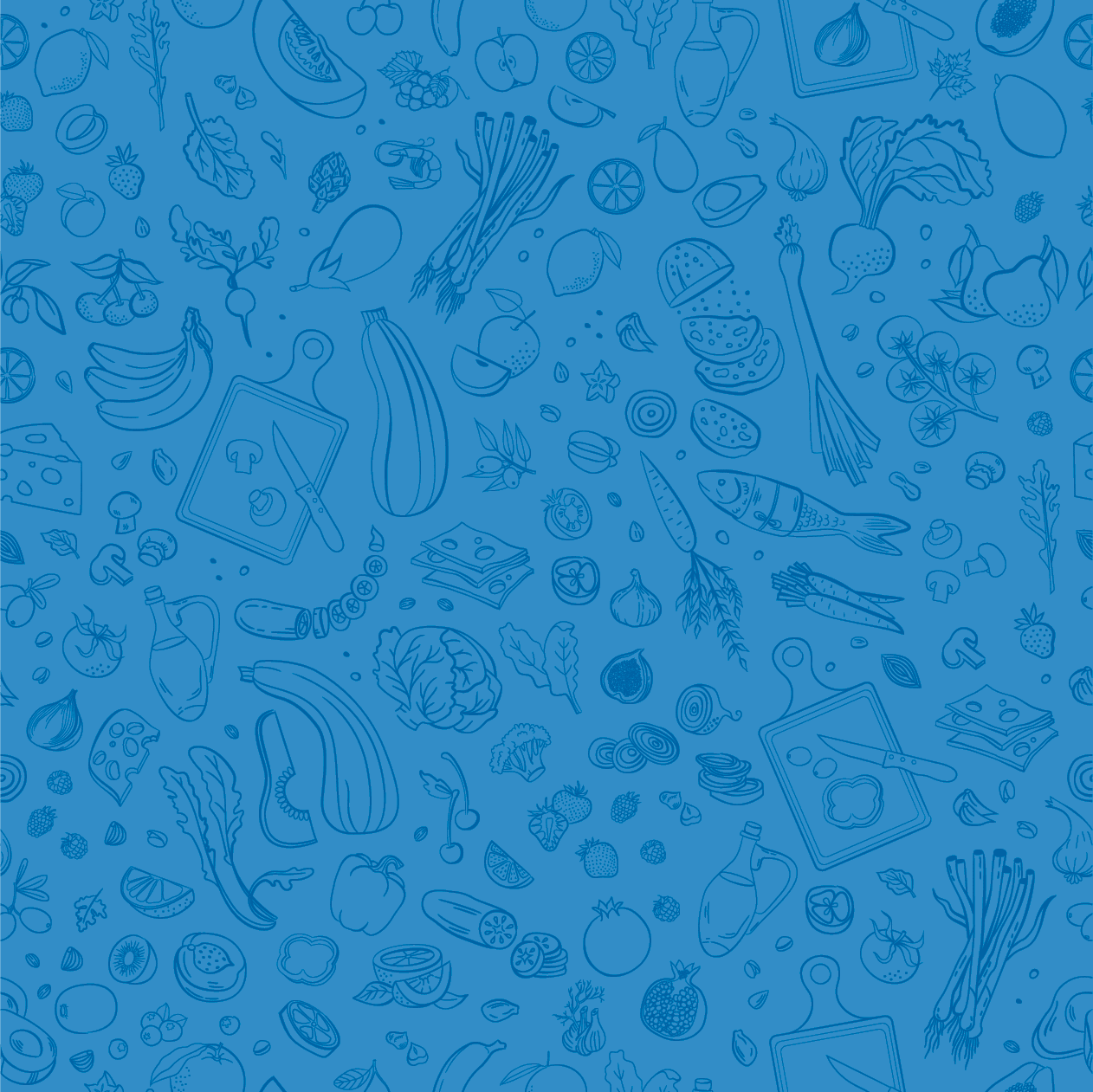 Up Next
Faces of Dementia Campaign