down-to-earth design
for purpose-driven people.
What We Do
Kitestring is a creative agency that crafts inspired designs and marketing solutions to help you connect with your community. Whether you're a socially-conscious organization, non-profit, or community-led business, we'll take on your marketing, so you can focus on your true passion. We know good design. We know powerful stories. We know how to make an impact.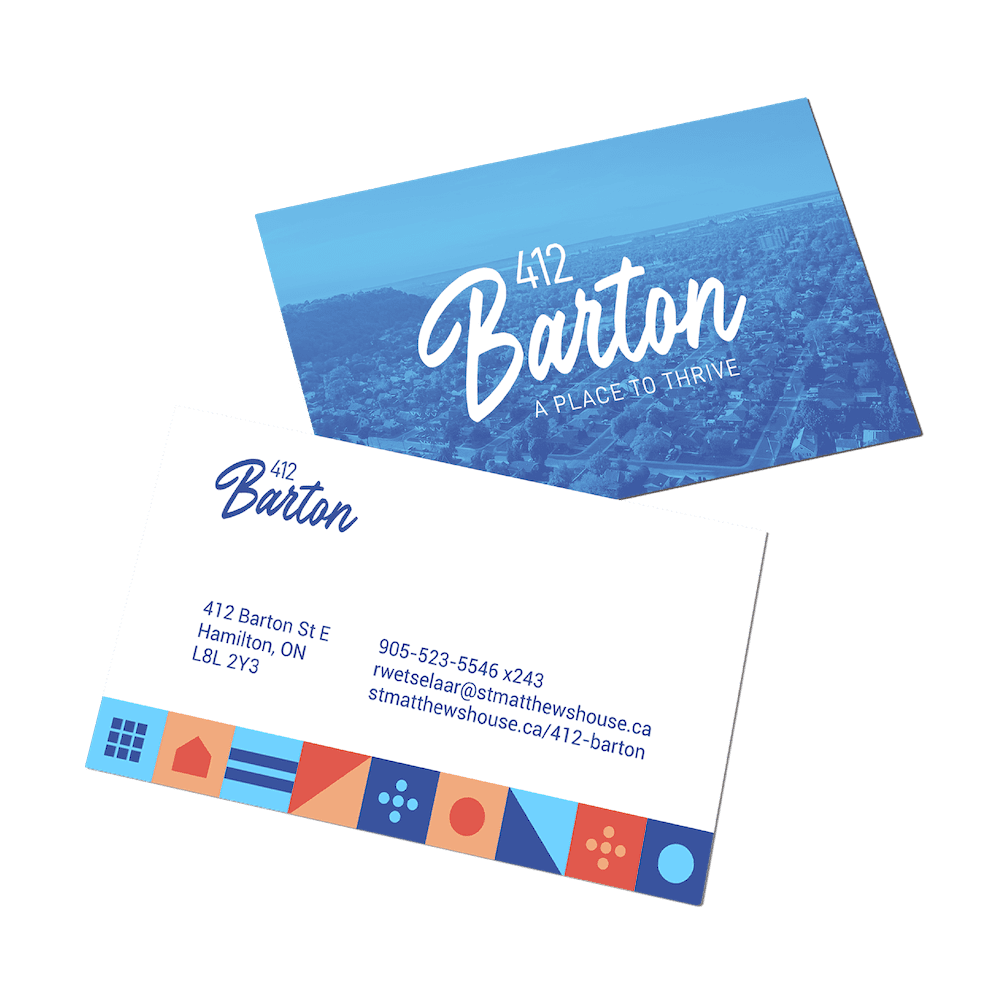 Branding
Your voice and message are what make you you, but it can be surprisingly difficult and time-consuming to sound like yourself. That's where we can help!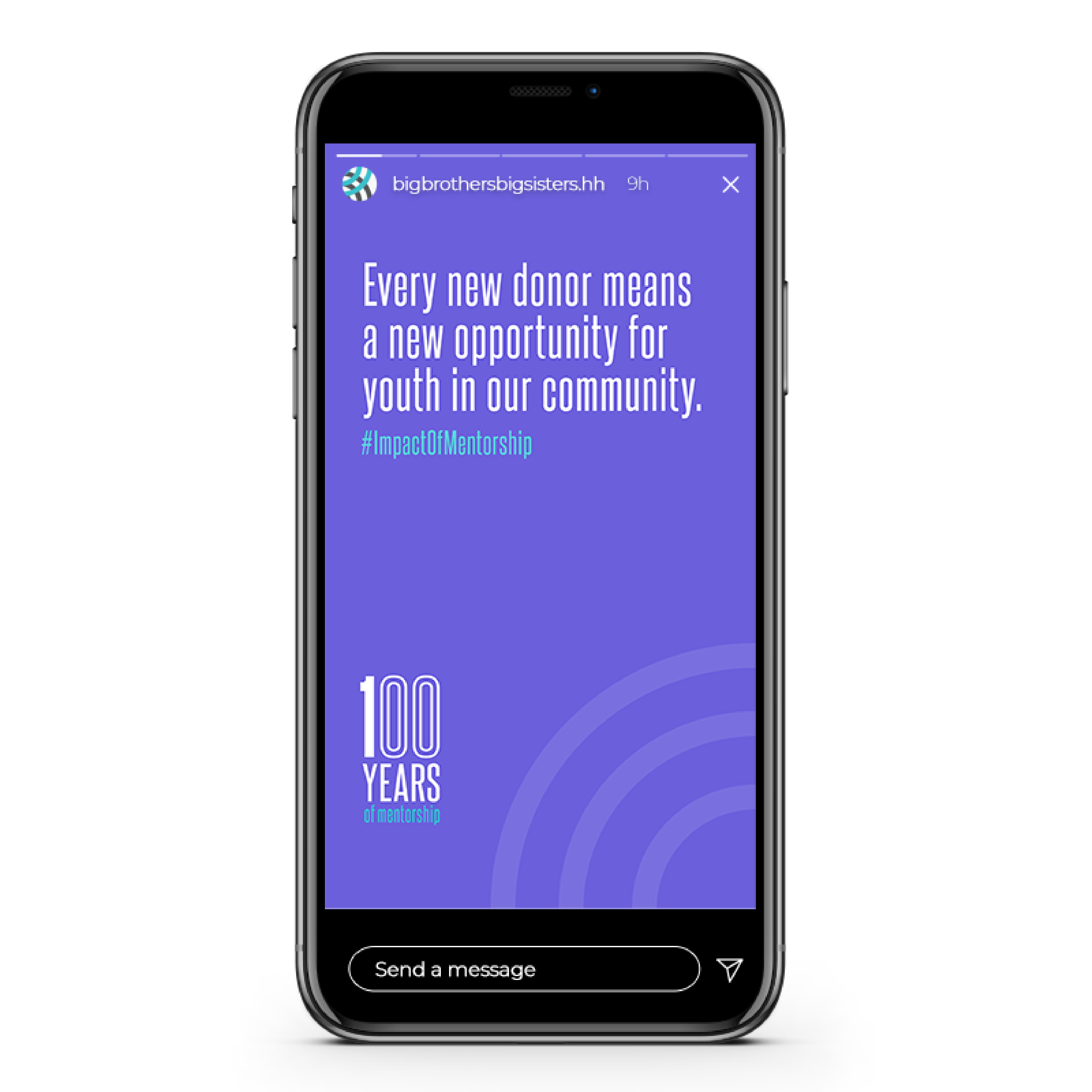 Marketing
Intentional marketing communicates thoughtfully and naturally delivers long-lasting results. We work hard to understand your audience's needs and clearly communicate your value.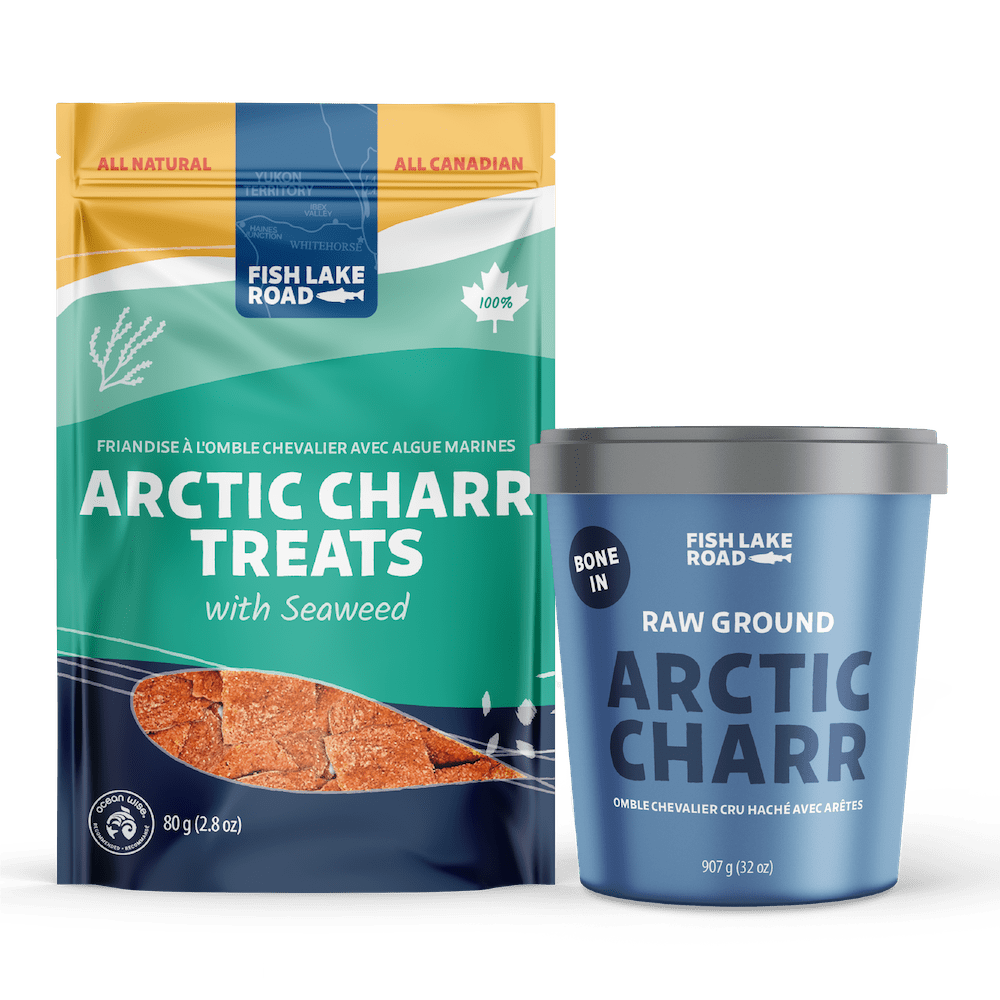 Design
We design with an audience-first approach, thinking about what will prompt your audience to take action. Whether it's an annual report or package design, we're determined to create something impactful.
Some of the purpose-driven people we've had the pleasure of collaborating with: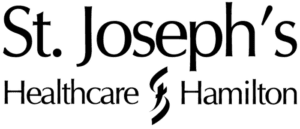 Who we are
We're the team you've been looking for — true partners in creativity. When you need to rally support, spark a connection, or inspire ideas, we're here to make that happen. We'll share your message with your audience in an accessible and impactful way because we know good design is a powerful force that can bring people together. You're an expert in your work and community. We bring years of design experience and marketing know-how to the table.
Together, we're an unstoppable force for good.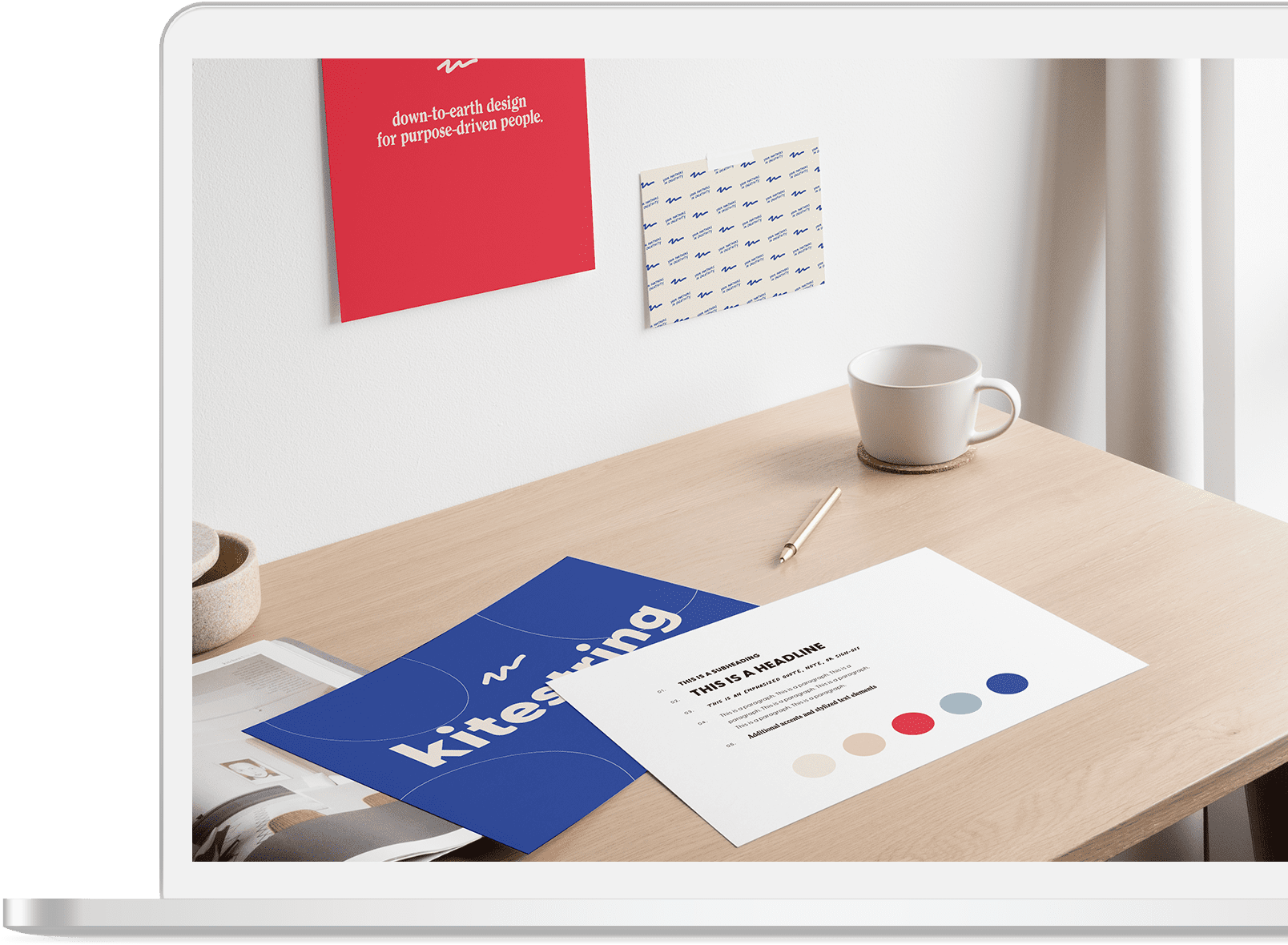 The holiday season is a time to gather your community closer, celebrate together, and find moments of light. Getting festive is an opportunity for non-profits to elevate their marketing game and connect with donors, volunteers, and participants in meaningful ways. 
THE BLOG
We love building community and learning from those around us. We're also big fans of showcasing the projects we're most passionate about and sharing what we've learned along the way.
If you want to learn more about Kitestring, our team, and the people we love to work with, our blog is the place!
How We'll Collaborate
Our work takes many forms but is always audience-driven, clearly communicated, and designed with purpose. Here's a quick overview of how our projects typically look! Discovery
First, we learn more about you and set the project goals. Research
Next, we dive deep into your world to gain a deeper understanding. Design + Development
We put pen to paper (or fingers to keys!) to create something amazing. Execution
Together, we launch the project and make a splash.