Canadian non-profit organizations play a crucial role in our social, environmental, and cultural challenges across this country. We know how stressful finding the funds for everything can be. When it comes to funding as a non-profit, it can feel like there's never enough money and never enough time to look for more.
If your organization is looking for alternative funding opportunities, we hope this blog will help you identify a new valuable grant resource (or two)! If you apply, we hope you find new funding sources to enable you to continue the positive work you're building in our communities. 
1. Community Foundations
Community foundations are philanthropic organizations that operate at the local level, providing grants to non-profits that serve their specific communities. These foundations play a vital role in addressing local needs and strengthening community initiatives. Examples include the Hamilton Community Foundation (https://www.hamiltoncommunityfoundation.ca/) and the Toronto Foundation (https://torontofoundation.ca).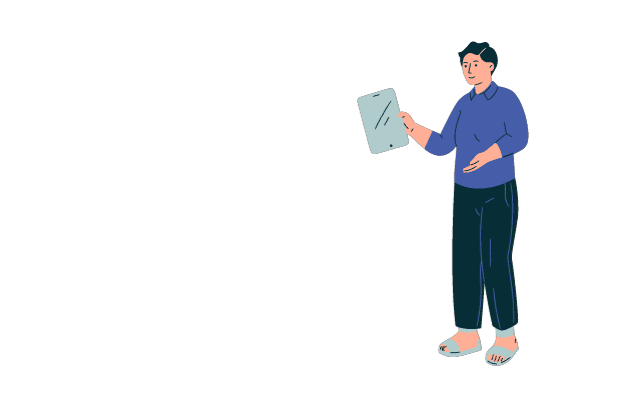 2. Grant Databases
GrantWatch is a directory of available grants, including some that aren't publicly listed. Imagine Canada's Grant Connect is another tool that connects charities with funders who share their cause. Both tools are a paid service, but the hours you could save in research might be worth it for your fundraising team.
3. Sector Specific Foundations
The Canada Council for the Arts is a major funding agency supporting the arts sector in Canada. They offer a range of grants to artists, organizations, and collectives in various disciplines, including visual arts, literature, and performing arts. The Council's funding programs are designed to foster artistic creativity, innovation, and cultural expression.
The Canada Cultural Spaces Fund supports non-profits involved in cultural and heritage projects. This fund supports the improvement and construction of cultural infrastructure, ensuring that Canadians have access to vibrant cultural spaces.
Non-profits focused on environmental conservation and sustainability can explore grants provided by organizations like the Canadian Environmental Grantmakers' Network and the Green Municipal Fund.
4. ArtReach's Grant Writing Resources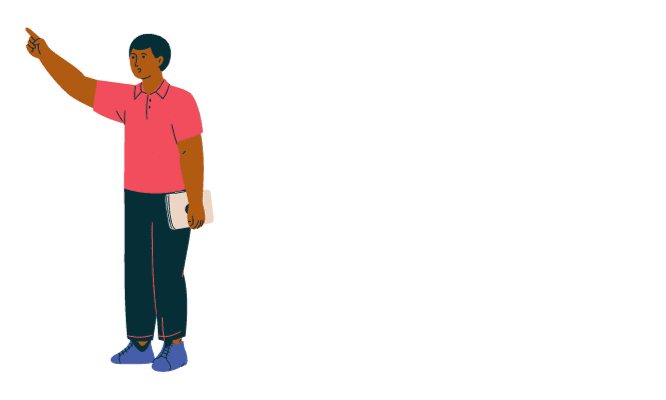 ArtReach has put together a comprehensive list of resources and tools to help your fundraising team write grants better than ever. Whether you're completely new to grant writing or want to brush up on your skills, this collection of tools will help you reach your fundraising goals.
5. The Funding Portal
The Funding Portal is a Canadian e-commerce platform and gateway to improve government funding. The portal aggregates more than 7000 sources of funding in a searchable database (free of charge!).
6. Canada Summer Jobs Program
Sometimes what you really need is an extra pair of hands or eyes, and maybe even a surge of creativity from a passionate person. The Canada Summer Jobs Program provides wage subsidies to non-profits, public sector employers, and small businesses to create employment opportunities for youth (15–30 years) during the summer months.
7. Social Innovation and Social Finance Strategy
Canada's Social Innovation and Social Finance Strategy aims to mobilize capital to create social and environmental impact. Through this strategy, nonprofits can access resources and support to explore innovative funding models, such as impact investing and social finance.
By tapping into these grants and grant resources, you can secure the financial support needed to continue making a positive impact in your community and beyond. Were any of these resources new to you and your fundraising team? Let us know!