At Kitestring, we're dedicated to letting our brand values lead our decision making. That includes identifying the right clients to work with. Being values-led might sound corny to some people, but that's OK, because that just means those people aren't our people.
When you're outsourcing, and particularly working with a design agency, we believe being values-aligned is the most important factor to a project being successful. We know it can be tempting to compare vendor quotes based on cost and ideal timeline alone. Obviously those factors are important, especially when you're working with a budget and have limited time,but if you find a marketing agency that is values-aligned, ultimately, it will also save you money and time.
The best part of being in a value-aligned partnership is clarity. When you're starting from a more aligned place, the work will be done more effectively and with a deeper understanding. You'll find it easier to share your ideas and collaborate. You'll find there's less rounds of feedback. You'll find there's more creativity and fun.
So, we're putting it out into the universe! Here's what we value at Kitestring. This is how we try to show up in the world, this is what we want to see from the organizations we collaborate with, and this is what we hope attracts you to work with Kitestring:
1. Connection
This feels super natural to us as a marketing and design agency. Our primary goal is for you to feel more connected to your audience — and your audience to feel more connected to you.
2. Collaborative Relationships
Another design agency might be a little more hands-off, but we feel most inspired when we're truly able to collaborate with our clients and bring their ideas to life.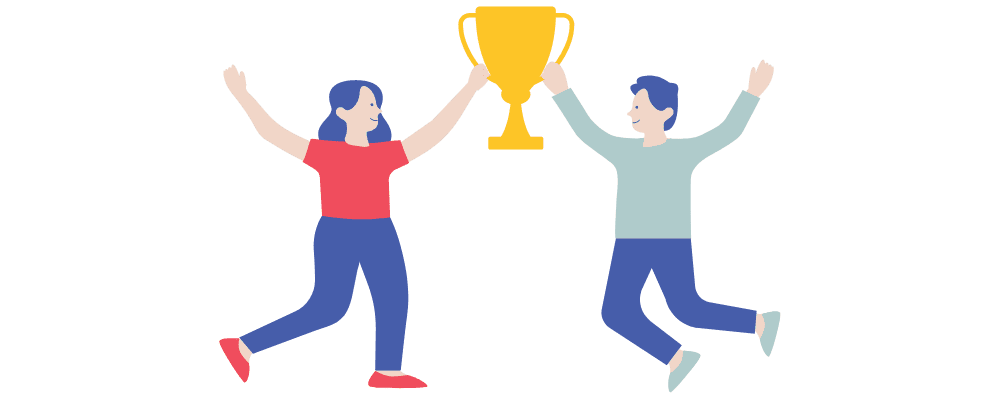 3. Inclusivity + Accessibility
We never want to be a part of the unjust systems we see reflected in our society — and that means we're committed to being inclusive and considering accessibility in our designs, as well as championing partners that work towards these ideals.
4. Positive Work Environments
Basically, this is a vibe check. We spend so much of our life at work, why would we want to be miserable while we're there? It's important that our work vibe is filled with positivity, kindness, and support, and we hope yours is too.
5. Ego-Free Interactions
Again, a vibe check, but on a person-to-person level. We're all humans, we all make mistakes, and we all are doing our best. There's no need to let ego get in the way of connection.
6. Professional Growth
We're always learning at Kitestring. Technologies, techniques, and tactics are always newly emerging — you don't have to know everything, but you've gotta stay curious and open-minded to find success.
7. Effective Design
This feels like an obvious one — if you're looking for purpose-driven design that works, Kitestring is here to help. If you're looking for something else, you're not looking for us!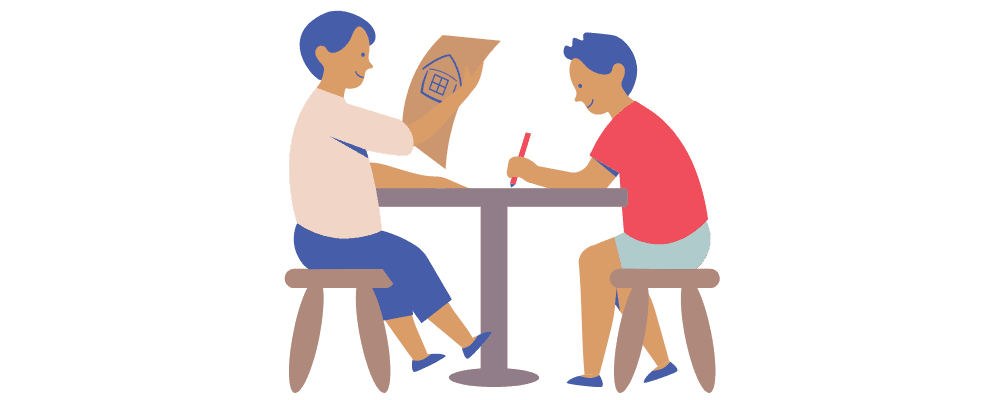 8. Community
We are so proud to be a part of the Hamilton community. We love to support local businesses and organizations that are committed to building community and making our city even better.
9. Social Responsibility
We're into supporting purpose-driven organizations that are committed to showing up in their industries and communities in socially responsible ways, and we're prioritizing the same!
10. Brand Relevance
At the core of all of our marketing and design efforts is brand-alignment. We want to be sure that the people we work with at Kitestring are well-represented by us, and that we represent them well, too! It's a bit like that theory that the most accurate representation of yourself is your five closest friends.
OK, so here's the trick, we don't expect to be perfectly aligned on every value with every client. We do, however, want to share as many as possible and know that none of the values feel like a dealbreaker for a prospective client.
If you read through this and thought to yourself this sounds like how I want to collaborate, we should probably do some work together. Tell us about your upcoming projects — we can't wait to get started being your partner in creativity.